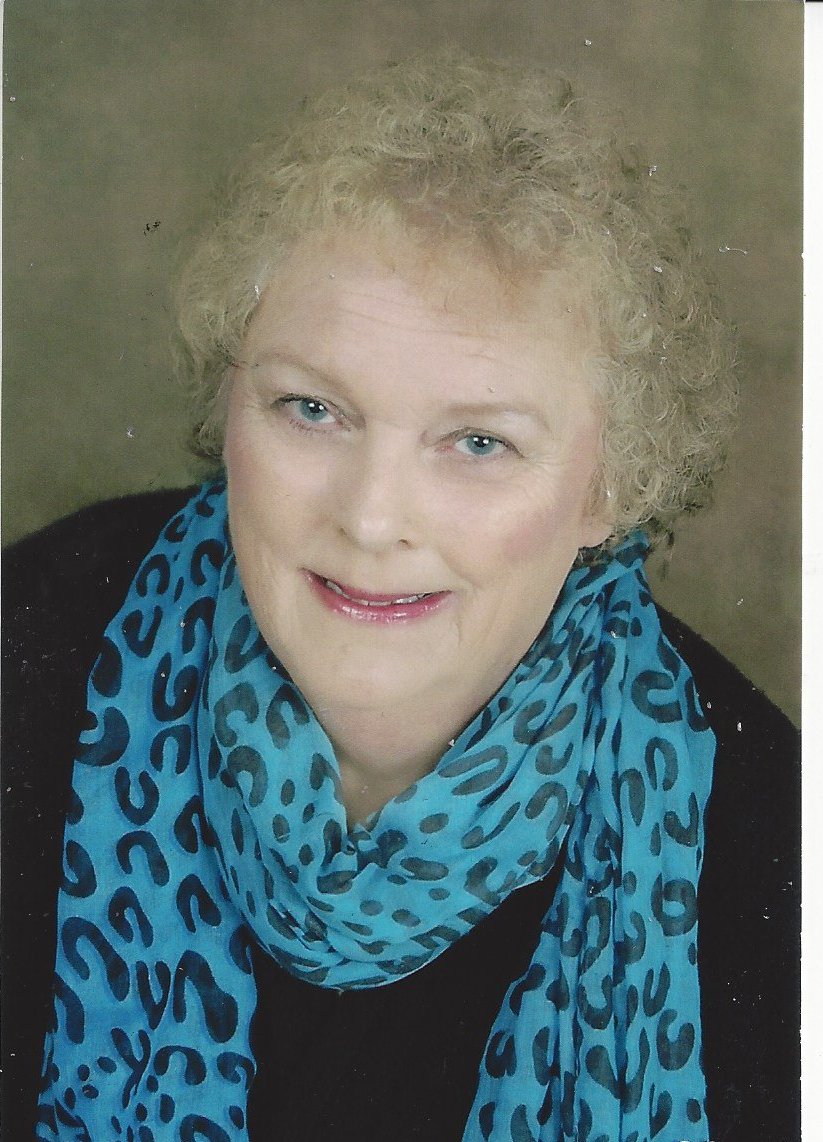 Katherine Annette Angel

February 18, 1949 - October 19, 2022

Posted on October 20, 2022 at 7:00 PM

•

5 Comments

Katherine Annette Angel of Woodbine, KY, passed away at her home Wednesday morning, October 19, 2022. Born in Whitley County, KY, on February 18, 1949, to the late Everett Rogers and Daisy (Wynn) Rogers, she lived to be 73 years, 8 months, and 1 day of age.

In addition to her parents, she was preceded in death by her brother, Larry Rogers; sister, Cora Rapier (Ozias); sister, Delores Hart (Paul); brother, JB Rogers; one great-niece, Maria Denise Rogers, all of Corbin; one great-great-nephew, Larry Edward Allen III (Miracle) of London; and her special friend and partner, Robert (Clay) Reeves of Corbin.

Katherine was the loving aunt to many, leaving behind many nieces and nephews; two sisters-in-law: Joyce Rogers and Pat Rogers, both of Corbin.  She is also survived by first-generation nieces and nephews, including Sandra Miracle of London, Jeff Rogers (Maxine), Linda Rogers (Bruce), Johnny Rogers, Julie Blankenship, Chris Rogers (Sandra), all of Corbin; Melissa Dryer (Kenny), Melinda Kellogg, Michelle Bargo (Randy), Monica Ison (Brandon), all of Corbin, along with other family members, many friends, and a long list of great-nieces and nephews to mourn her passing.

Katherine was one of the most kind-hearted people anyone ever had the pleasure of knowing, and she loved everyone she met. Katherine loved to travel and enjoyed many trips with friends and family over the years. Katherine loved her nieces and nephews as her own children, and they will all miss her dearly.

Katherine was a member of the South Park United Baptist Church.

Services for Katherine Angel will be conducted at 2:00 P.M. Sunday, October 23, 2022, in the Hart Funeral Home Chapel with Stephanie Ball officiating. Burial will follow in the Smith Cemetery at Faber, KY.

The family will receive friends from 6 – 8:00 P.M. Saturday at Hart Funeral Home, located at 1011 Master St., Corbin, KY.