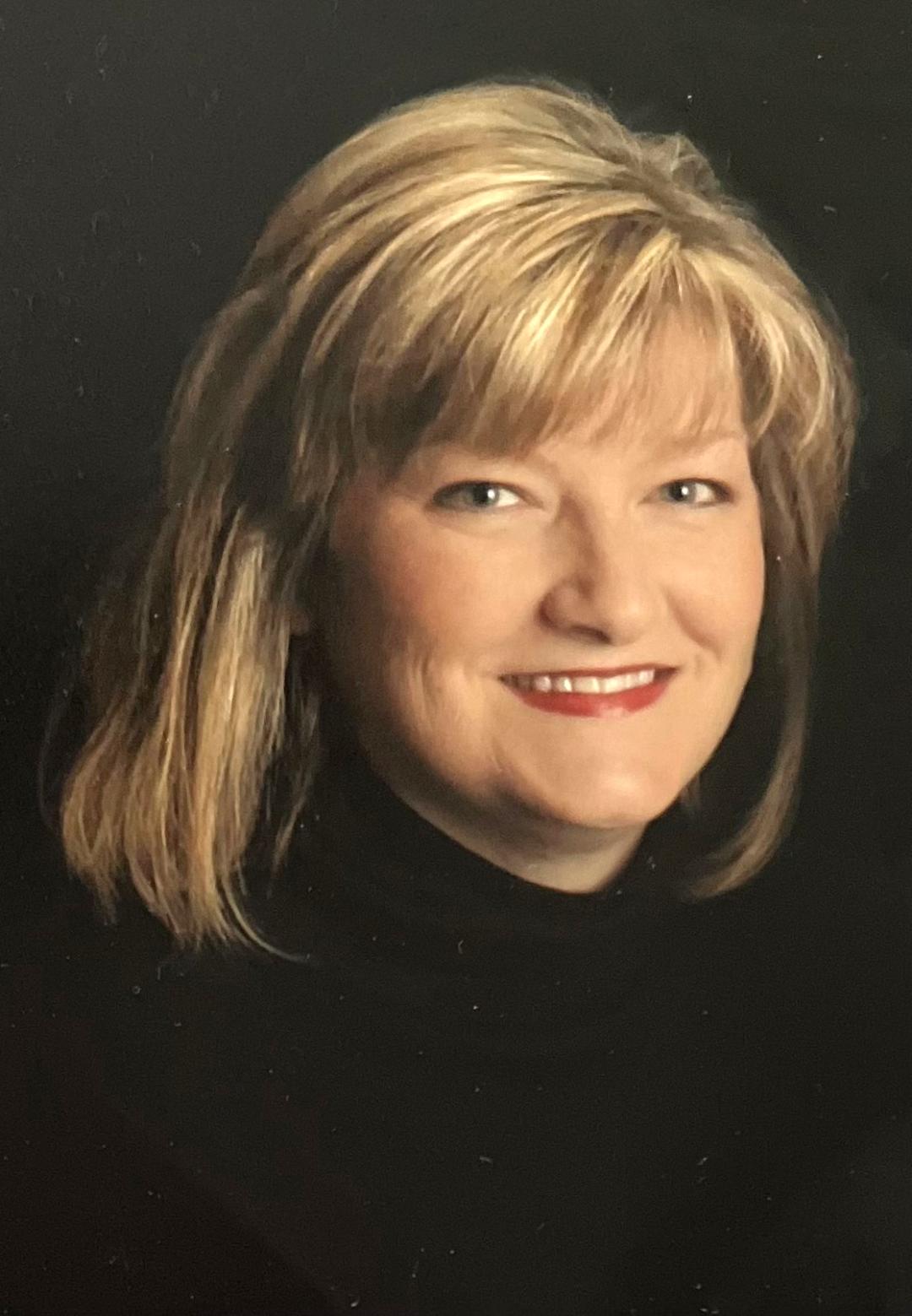 Kathy Lynn Brown

December 20, 1962 - March 29, 2022

Kathy Lynn Brown, 59, of Corbin passed away Tuesday, March 29, 2022, at her home.  She was born December 20, 1962, in Gary, Indiana.

A strong, devout Christian, Kathy was a member of Central Baptist Church.  A dedicated worker in the church, she taught Sunday school, assisted in the office, and painted murals for church plays over the years.

Kathy was preceded in death by her mother, Ella Chadwell, and by her brother, Jeffrey Chadwell.

She leaves behind her loving husband of almost 30 years, Tom Brown; two sons: Chad Brown and Ben Brown; and her father, Jerry Chadwell (Francis).  She is also survived by other relatives and numerous friends.

Kathy was dearly loved and will be deeply missed.

Funeral services will be held at 11:00 A.M. Saturday, April 2, 2022, at Central Baptist Church with Pastor Josh Pollitt officiating.  Burial will follow in Pine Hill Cemetery.

The family will receive friends from 6 – 8 P.M. Friday and from 10 A.M. – 11:00 A.M. Saturday at Central Baptist Church, located at 201 W 4th Street Corbin, KY 40701.

Hart Funeral Home is handling the arrangements.