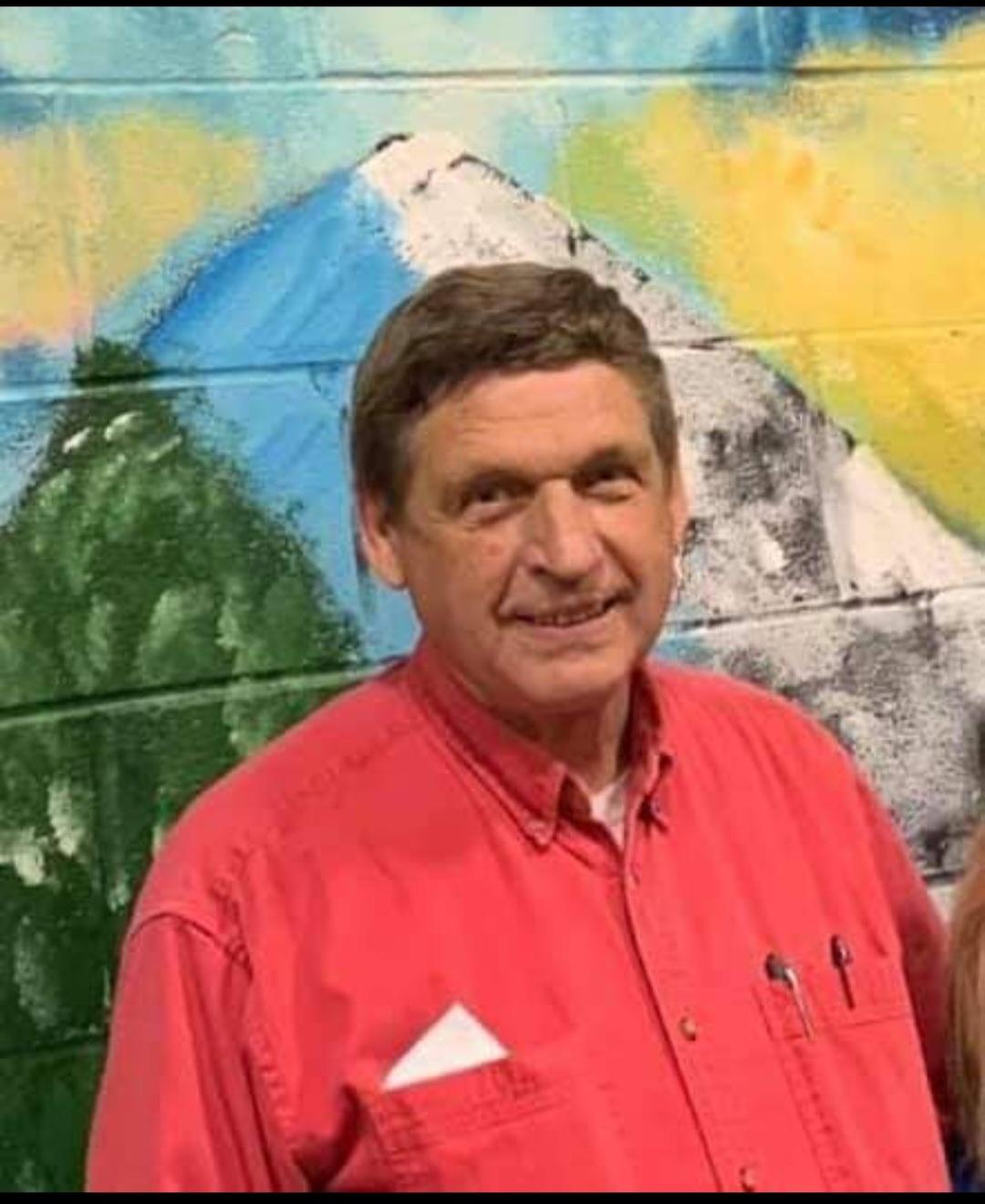 Keith Decker

July 31, 1955 - May 1, 2023

Keith Decker, 67, of Barbourville, Kentucky, passed away Monday, May 1, 2023, at his home.  He was born July 31, 1955, in Corbin, Kentucky, to the late John Decker and Hettie Walters Decker.

Keith was currently the pastor of Black Oak Baptist Church, but over the years he pastored other churches: Rockholds Baptist Church, Flat Creek Baptist Church, and Corn Creek Baptist Church.  Reading his Bible brought him much pleasure and contentment.  He also enjoyed playing guitar, singing, and playing basketball.  His outgoing personality attracted many friends, and Keith genuinely loved the interaction with others.  One of his greatest passions over the last 30 years was Cedaridge Ministries where he served as president.

In addition to his father and mother, Keith was preceded in death by a newborn son, Keith Decker, Jr., and by an unborn son; two brothers: William Decker and Harold Decker; sister, Dora Johnson; and a special dad, Edd Teague.

Keith leaves behind his beloved family: his loving wife of 47 years, Joyce Decker; son, Terry Borsch of Sevierville, Tennessee; daughter, Renee Miracle (Chris) of Williamsburg; daughter, Holly Decker (Hunter Miles) of Barbourville; three grandchildren: Destiney, Dalton, and Maggie; brother, David Decker (Mary) of Rockholds; sister, Lauren M. Decker of Rockholds; brother, Woodrow Decker (Wilma) of Rockholds; and brother, Earnest Decker (Gail) of Georgia.  He also leaves behind other relatives and numerous friends.

Keith was dearly loved and will be sorely missed.

Funeral services are planned for 11:00 A.M. Friday, May 5, 2023, at Corn Creek Baptist Church with James Helton, Jr., officiating.  Burial will follow in Corn Creek Cemetery.

The family will receive friends from 6:30 – 8:30 P.M. Thursday at Hart Funeral Home, located at 1011 Master Street in Corbin.  Visitation will also be held from 10:00 A.M. until the funeral hour at 11:00 A.M. Friday at Corn Creek Baptist Church 225 Corn Creek Church Road Woodbine, KY 40771.