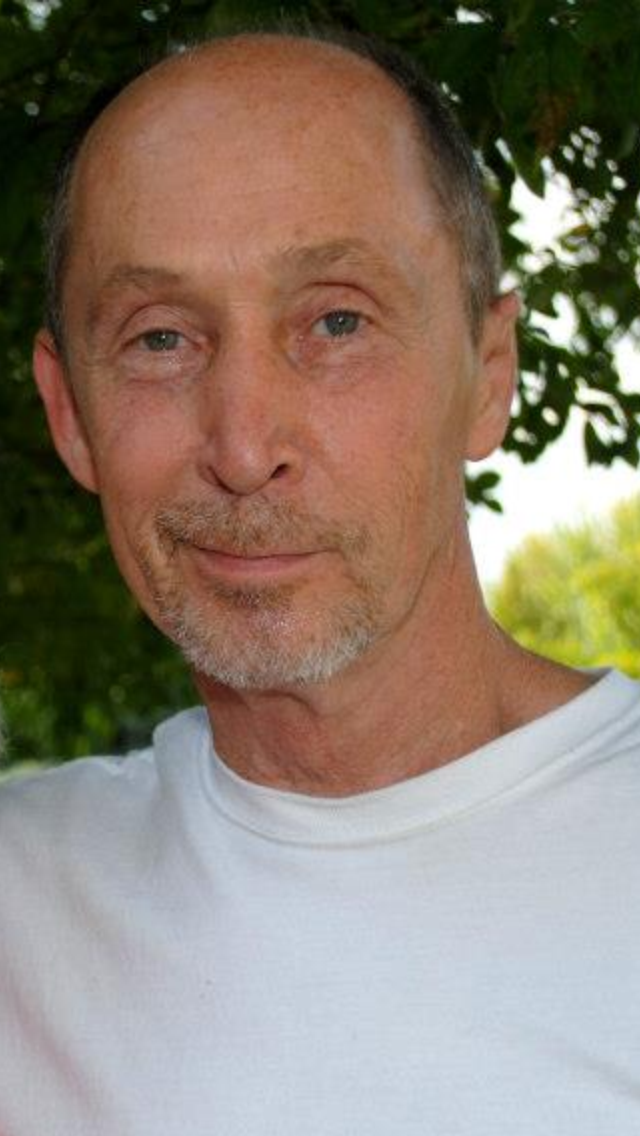 Kenneth Kelly

August 3, 1953 - May 14, 2014

Posted on May 15, 2014 at 10:40 PM

•

1 Comment

Kenneth Kelly, 60, of Corbin, passed away Wednesday, May 14, 2014, at his home.

 

Although Kenneth enjoyed several activities such as fishing, singing, wrestling, he enjoyed playing with his grandchildren the most.

 

He was preceded in death by his father William Howell Kelly.

 

Survivors include his wife of over 25 years, Sandra Kelly; his children:  Ashley Nicole Kelly, Joshua Martin Kelly and wife Raelene; Kaitlin Beth Shelby; Sondra Rose Kelly Brummet, Ryan Alan Kelly; grandsons: Jaeden Michael and Samuel John Kelly; his mother, Viva Darlene Kelly; 2 sisters: Rhoda Sue Edwards and Rhonda Kay Parmenter; several nieces and nephews; other family members, and many friends, all to mourn his passing.

 

Funeral services will be conducted at 11:00 A.M. Saturday, May 17, 2014, in the Hart Funeral Home Chapel with Rev. David Warren and Pastor Drew Mahan officiating.  Burial will follow in Cumberland Memorial Gardens at Lily.

 

The family will receive friends from 6-8 P.M. Friday at the Hart Funeral Home, located at 1011 Master St., Corbin.