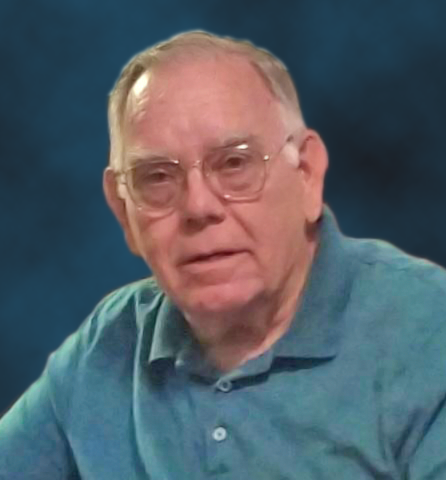 Kenneth R. Williams

October 20, 1944 - August 16, 2021

Kenneth R. Williams, 76, of Corbin passed away Monday, August 16, 2021, at Pineville Community Hospital. Born October 20, 1944, he was the son of the late Martin VanBuren Williams and Osha Wooten Williams.

Kenneth worked for many years as a press operator at American Greeting Card Company.  He was currently working as a greeter at Wal-Mart in Corbin where he showed friendliness and kindness to customers and friends.

In addition to his father and mother, he was preceded in death by his beloved wife, Sondra Williams; sister, Lois Campbell; sister, Anna Gail Davis; grandson, Benjamin Goodin; and great grandson, Steven Charles Wayne Strunk.

He leaves behind his son, Gary (Ann) Williams of Pineville; son, Marty (Crystal) Williams of Corbin; honorary son, Jeff Brumback; grandchildren: Carley Reeves, Spencer Williams, Sondra Williams, Katelynn Richmond, Taylor Napier, Christopher Williams, and Clayton Goodin; great grandchildren: Kyle Murphy and Andrew Cole Murphy; sister, Stella Williams; brother, Jerry Williams; and brother, John France.  He is also survived by a host of nieces, nephews, other relatives, and friends.

He was dearly loved and will be deeply missed.

A celebration of life will be held at 8:00 P.M. Friday, August 20, 2021, in the Hart Funeral Home Chapel with Daniel N. Hidlebaugh officiating.

The family will receive friends from 6 – 8 P.M. at Hart Funeral Home, located at 1011 Master Street in Corbin.