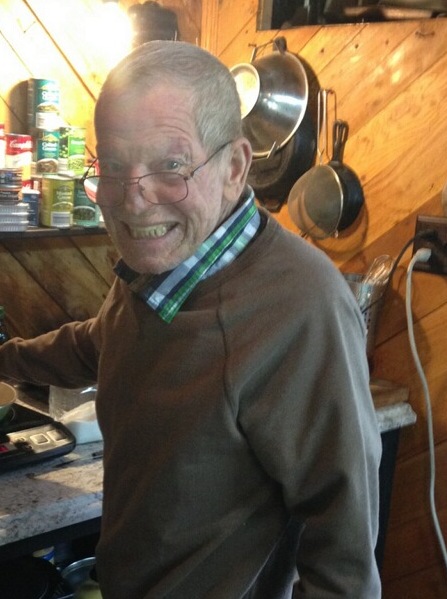 Kenneth Robert "Spanky" Hart, Jr.

February 26, 1948 - April 16, 2019

Posted on April 18, 2019 at 6:02 PM

•

1 Comment

Kenneth Robert "Spanky" Hart, Jr., 71, of Corbin passed away Tuesday, April 16, 2019, at the Veterans Administration Hospital in Lexington, KY.
Born February 26, 1948, he was the son of the late Kenneth Robert Hart, Sr., and Marie Rains Hart.

He was a U.S. Army veteran who served two tours of duty in the Vietnam War.

In addition to his father and mother, he was preceded in death by a young brother, Jerry Hart, and by a sister, Brenda Boyers.

He leaves behind two daughters: Tonya Hart and Amy Hart, and one son: Kenneth Robert Hart III; two grandchildren: Daniel Tucker Hart (a student at Yale University) and Tyler Claxton (a student at Corbin High School); his former wife, Kathy Hart; one sister, Barbara Smallwood; and three brothers: Barry Hart, Sonny Hart, and David Hart. He is also survived by other relatives and many friends. He will be deeply missed.

Funeral services will be held at 2:00 P.M. Monday, April 22, 2019, in the Hart Funeral Home Chapel. Burial will follow in Hart Family Cemetery with full military rites by the D.A.V. Chapter 158.

The family will receive friends from 12 – 2 P.M. Monday at Hart Funeral Home, located at 1011 Master Street in Corbin.