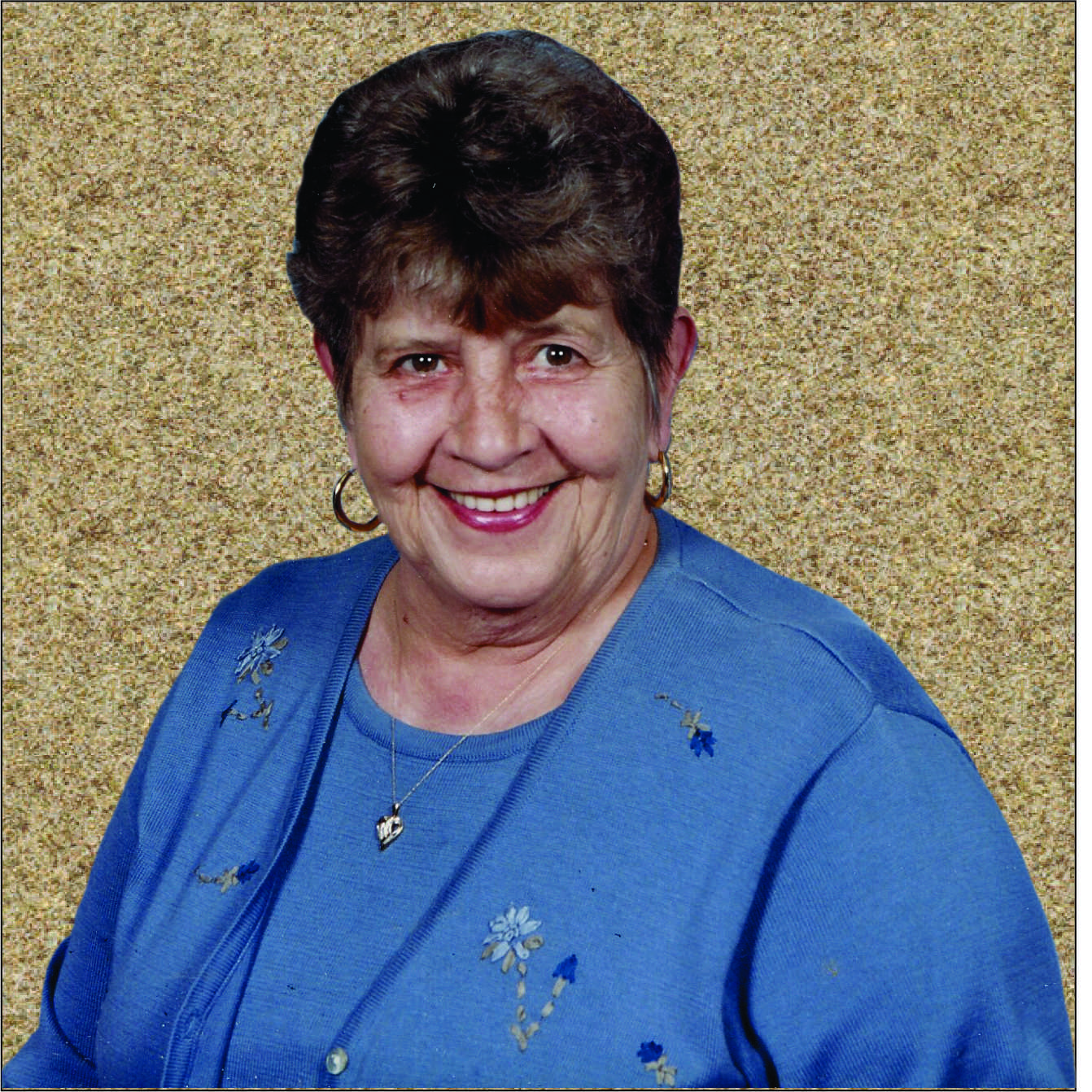 Klara H. "Lisa" Ledford

September 5, 1931 - December 4, 2015

Posted on December 7, 2015 at 10:42 PM

•

0 Comments

Klara H. "Lisa" Ledford, 84, of Tampa, FL (formerly of Kooln, Germany), went home to be with the Lord on Friday, December 4, 2015.

Ms. Ledford was a member of the Tampa First Church of the Nazarene.

She is survived by her husband of 41 years, Zoe Wallace Ledford of Tampa, FL (formerly of Corbin, KY); three sisters: Anna Lise, Hermi, and Gerti all of Kooln, Germany; one brother-in-law: William Rex Ledford of Corbin, and one sister-in-law: Flora Cobb of Corbin.  She also leaves to mourn her passing several nieces and nephews, and a host of family and friends.

Ms. Ledford was preceded in death by her parents, Hermann and Margarette Simons of Kooln, Germany; four brothers-in-law: K.B. Cobb, Raymond Ledford and wife Maxine, Perry Damon Ledford and wife Aileen, Doyle Ledford and wife Amanda; two sisters-in-law: Georgia Ledford and Nona Sue Garrison; mother and father-in-law: William Perry Ledford and Lillian Ledford.

Funeral services will be held at 1:00 P.M. Thursday, December 10, 2015, in the Hart Funeral Home Chapel with Rev. Chris Gilmore and Rev. Lonnie Storms officiating.  Burial will follow in Resthaven Cemetery in Corbin with nephews and great nephews serving as pallbearers.

The family will receive friends from 6 – 8 P.M. Wednesday at Hart Funeral Home, Inc., located at 1011 Master Street in Corbin.