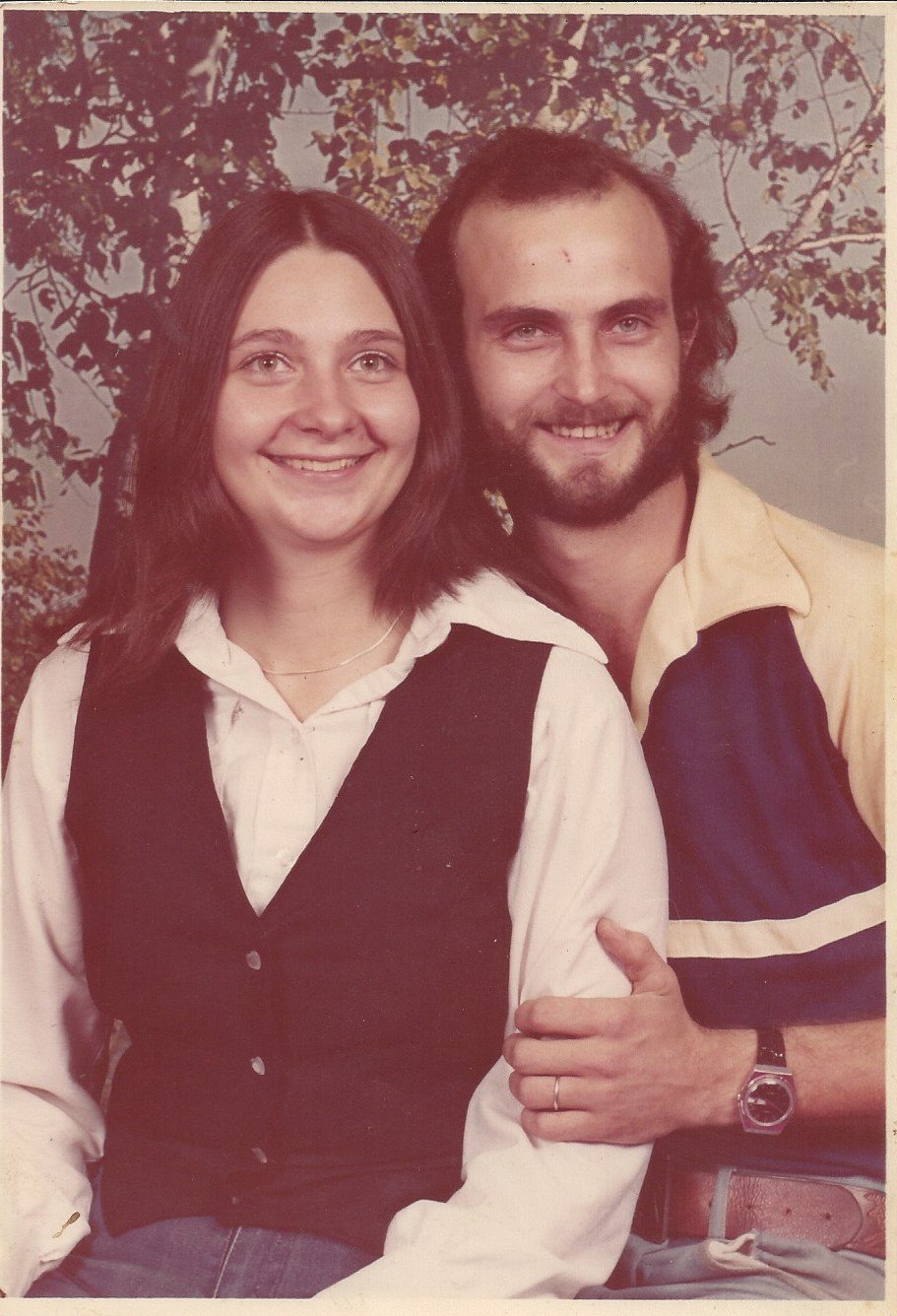 Lana Lee Farmer

December 2, 1959 - December 28, 2022

Posted on December 30, 2022 at 5:01 PM

•

2 Comments

Lana Lee Farmer, 63, passed away Wednesday, December 28, 2022, in Corbin, Kentucky.  Born December 2, 1959, in Cincinnati, Ohio, she was the daughter of the late David and Betty Stewart.

Lana was a beloved wife, mother, grandmother, great-grandmother and sister.  Spending time with her family was one of her greatest joys.  She also enjoyed sewing, quilting, working puzzles, watching Western movies, and eating her favorite Grippo chips.

In addition to her father and mother, she was preceded in death by her father-in-law and mother-in-law, Howard and Elsie Farmer.

Lana leaves behind her loving husband of 43 years, James Russell Farmer; son, Chucky Farmer (Missy); son, Brian Stewart (Jane); son, Jamie Farmer (Ciara); son Eddie Farmer; seven grandchildren: Makaila (Kyle), Kailee, Sammy, Myia, Chris, Caleb, and Isaiah; great-grandson, Logan; four siblings: Donna (Todd), Vicki (Pam), David Allen (Sally), and Bridget; and her former daughter-in-law and caregiver, Heather (Chris).  She is also survived by other relatives and many friends.

Lana was dearly loved and will be deeply missed.

Funeral services will be held at 1:00 P.M. Tuesday, January 3, 2023, in the Hart Funeral Home Chapel with Earl Caudill and Gary Elliott officiating.  Burial will follow in Cumberland Memorial Gardens at Lily, Kentucky.

The family will receive friends from 11:00 A.M. – 1:00 P.M. Tuesday at Hart Funeral Home, located at 1011 Master Street in Corbin.

The family extends appreciation and gratitude to the nurses and staff at Corbin Health and Rehabilitation Center for the excellent care given to Lana.