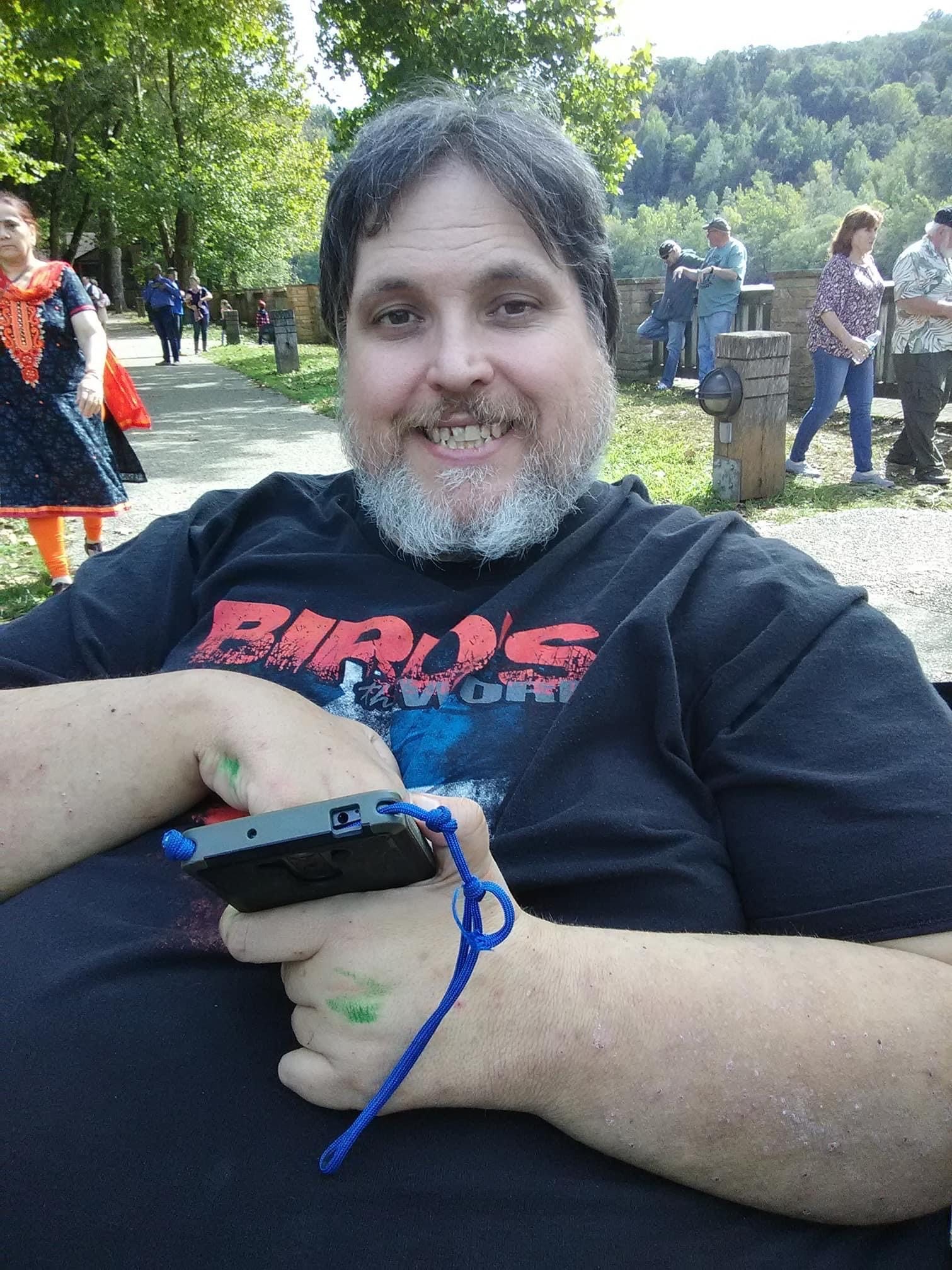 Larry Christopher McKeehan

December 20, 1975 - December 24, 2020

Posted on December 26, 2020 at 9:49 PM

•

4 Comments

Larry Christopher McKeehan, born December 20, 1975, in Corbin, Kentucky, left this life December 24, 2020, at his home in Corbin, Kentucky.

Larry was preceded in death by his infant son, Cameron McKeehan; his mother, Shelia Jean McKeehan; his sister, Sandra Rose McKeehan; maternal grandfather, Alex Early Moore; maternal grandmother, Shama Herman; and paternal grandfather, Preston Berry McKeehan.

Larry is survived by his loving wife, Paula McKeehan; son, Hayden Christopher McKeehan; daughter, Alicia Nicole Harris; father, Baylord McKeehan; paternal grandmother, Ilene Bryant; brother Mark (April) McKeehan; three nephews: Logan, Devin, and Jacob McKeehan; and special friends: Johnathon and Jennifer Meadors. Larry leaves behind a host of family and friends to mourn his passing.

Larry was a member of the Hugh Harris Masonic Lodge #938 and an honorary member of the Banzai Cruisers Southeastern Kentucky Chapter.

A memorial service will be held at 1:00 P.M. Thursday, December 31, 2020, in the Hart Funeral Home Chapel with Ronnie Smith officiating.  The family will receive friends from 11 A.M. – 1:00 P.M. Thursday.

A Masonic service will be held at 2:30 P.M. at the Hugh Harris Lodge.