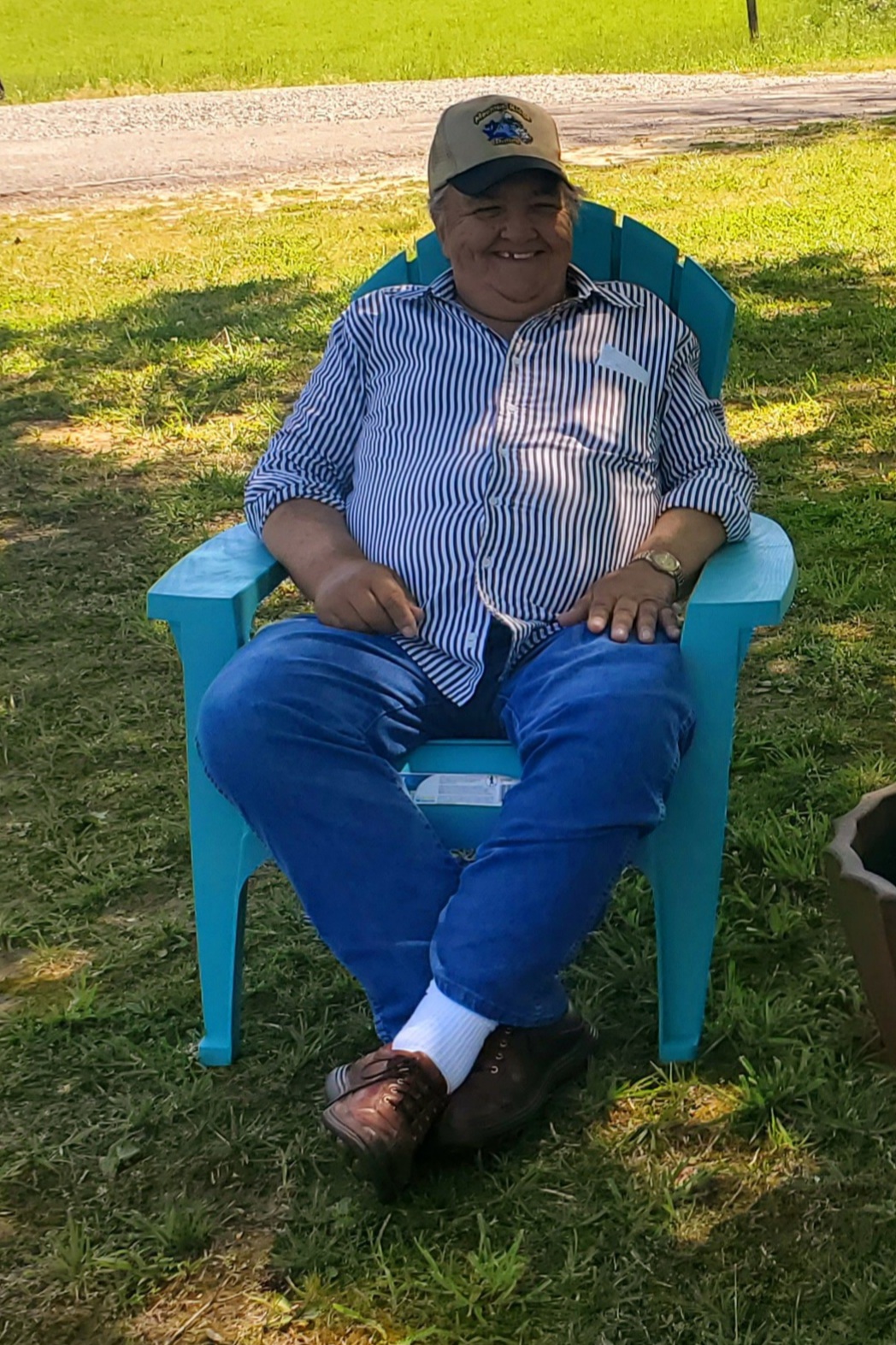 Larry Gillis Rose

January 24, 1948 - June 29, 2020

Larry Gillis Rose, 72, of Corbin passed away Monday, June 29, 2020, at his home. He was born January 24, 1948.

He was preceded in death by his beloved parents, Raymond and Deloris Rose, and by his beloved brother, Jerry Rose.

Larry was a very much loved husband, father, grandpa, and great-grandpa. He enjoyed spending time with his wife, son, grandkids, great-grandkids, and friends. He also enjoyed outside activities from sitting on the porch watching the animals with family and friends to working on the farm.

He is survived by his wife, Patsy Rose of Corbin; son, Darren Rose and wife Cindy Rose of Williamsburg; four grandchildren: Justin Rose and wife Savannah Rose, Austin Rose, Savannah Rose, and Jason Rose all of Williamsburg; and two great grandchildren: Kylie Rose and Layla Rose of Williamsburg, as well as a host of other family and friends to mourn his passing.

Funeral services will be held at 4 P.M. Thursday, July 2, 2020, in the Hart Funeral Home Chapel with Michael Lee and Randall Lee as the officiating ministers. Burial will follow in Alsip-Yates Cemetery.

The family will receive friends from 1 – 4 P.M. Thursday at Hart Funeral Home, located at 1011 Master Street in Corbin. CDC guidelines are posted at the funeral home for those attending the services.