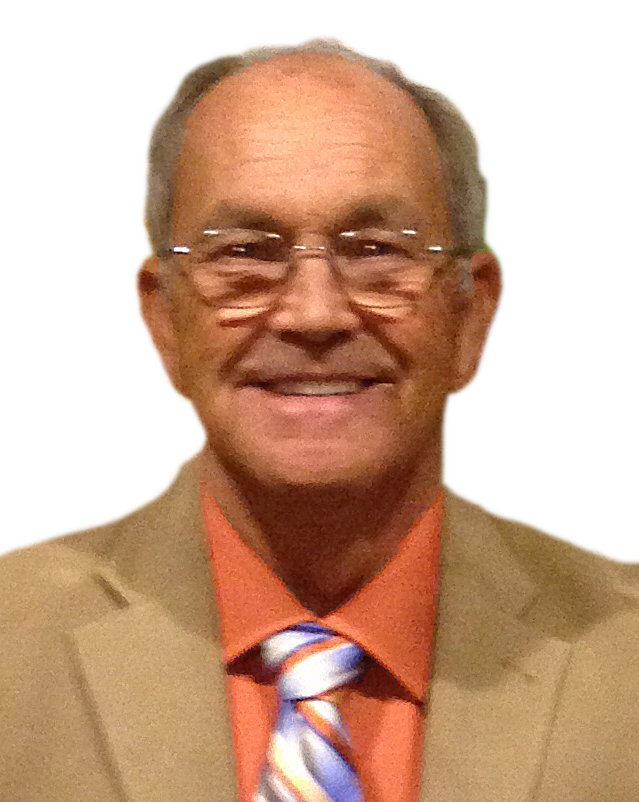 Larry Joe Boggs

February 23, 1947 - May 1, 2018

Larry Joe Boggs, 71, of Corbin passed away Tuesday, May 1, 2018, at his home.  Born February 23, 1947, he was the son of the late Joe and Lucille Boggs.

A man with varied interests, Larry enjoyed hunting, fishing, and gardening.  He was a retired terminal trainmaster with CSX Railroad.

In addition to his father and mother, he was preceded in death by his son, Wade.

He is survived by his loving family: wife, Tammy; son, John and wife Laura; son, Joe and wife Kristy; grandson, Matthew; honorary grandsons, Sheldon and Shilo; and granddaughter, Shelby.  He is also survived by his beloved and trusted caregiver, Rosie; brother, Kenny and wife Charlene; brother, Roy and wife Rhonda; brother, Neal and wife Kim; sister, Rita and husband Junior; and honorary brother, Harrison and wife Donna.  He will be sorely missed.

Funeral services will be held at 11:00 A.M. Friday, May 4, 2018, in the Hart Funeral Home Chapel with Rev. Bobby Joe Eaton officiating.  Burial will follow in Cumberland Memorial Gardens with John, Joe, Harrison, Matthew, Sheldon, and Shilo serving as pallbearers.

The family will receive friends from 6 – 8 P.M. Thursday at Hart Funeral Home, located at 1011 Master Street in Corbin.