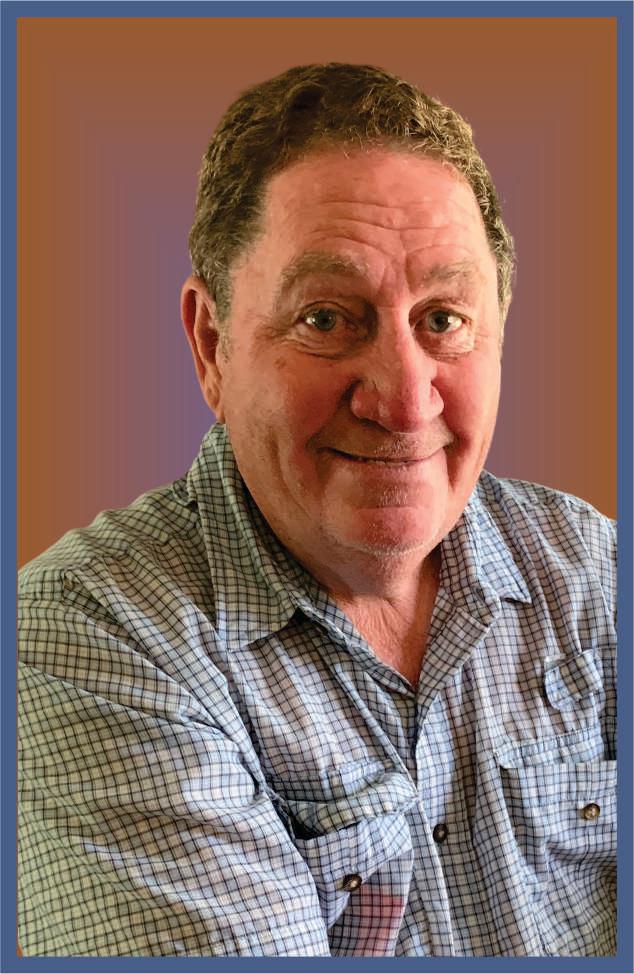 Larry Landis Lee

June 2, 1952 - March 21, 2022

Larry Landis Lee, 69, went to his heavenly home on Monday, March 21, 2022.  He was born on June 2, 1952, to the late James and Angeline S. Lee.

He was also preceded in death by his sister, Ana Faye Brock.

Larry is survived by his daughters: Melissa Lundy and husband, Adam Lundy, and Lindsey Shelton and husband, Steve Shelton; grandchildren: Madison and Allison Lundy; Logan, Grayson, and Eva Shelton. Larry is also survived by his siblings: Michael Lee and wife, Sylvia Lee, Randall Lee and wife, Verna Lee, Peggy Lee, and Patsy Rose; and several nephews and nieces. He also has a host of other relatives and friends to mourn his passing.

Larry was a devout Christian and a member of the Whippoorwill Pentecostal Church of Corbin where he enjoyed playing music. He loved being outdoors and going to old car shows.

Visitation will be held on Friday, March 25, 2022, family at 11:00 A.M. and friends at 12:00 P.M. – 2:00 P.M., and the funeral service will be held at 2:00 P.M. in the Hart Funeral Home Chapel with Pastor Eli Johnson of Indiana officiating. Burial will follow in the Alsip Cemetery.