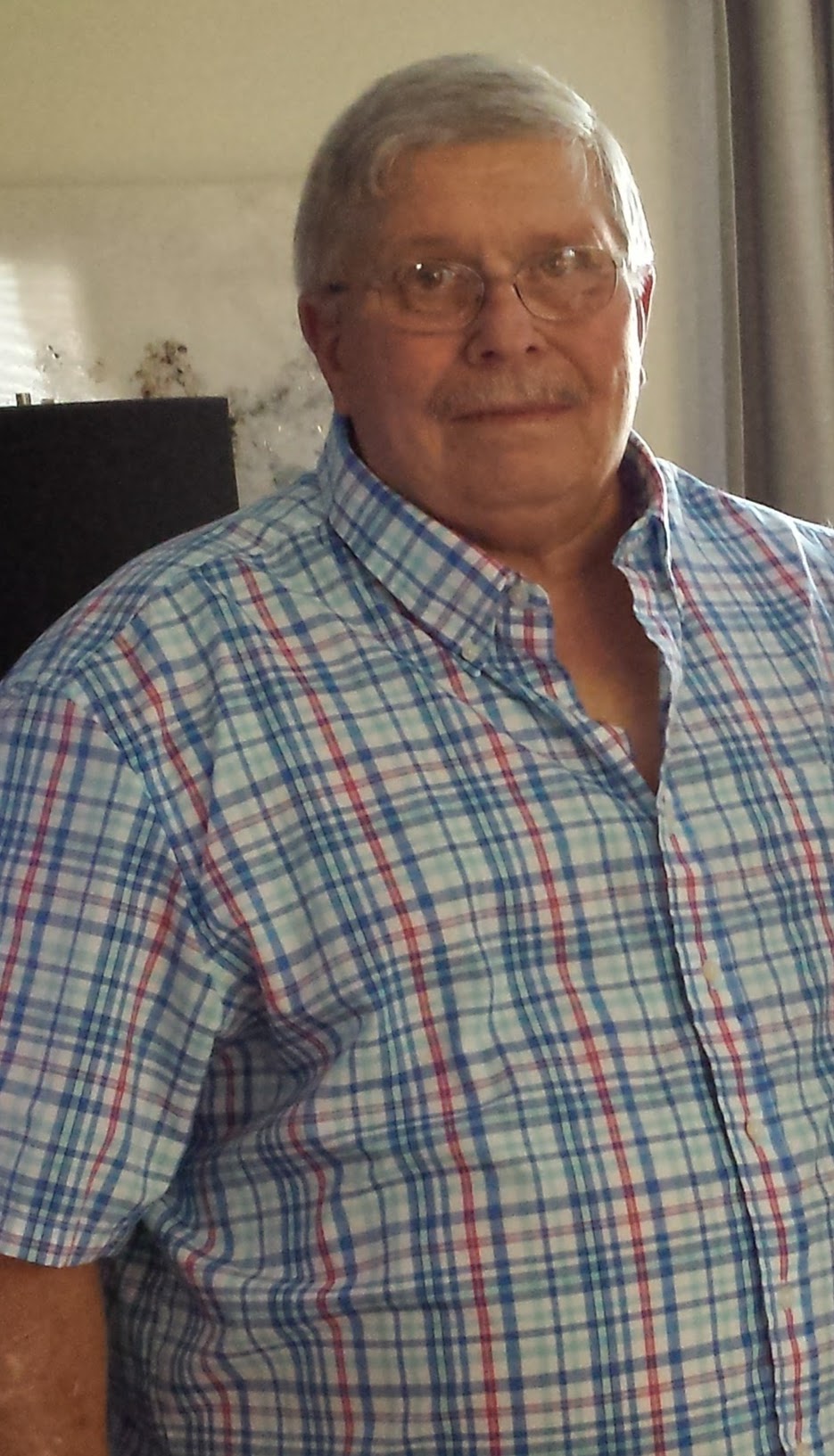 Larry Lee Martin

January 3, 1947 - August 15, 2020

Larry Lee Martin, 73, of Corbin passed away peacefully Saturday, August 15, 2020, surrounded by his loved ones.

He was preceded in death by his father, Robert S. Martin, and his sister, Melinda Morris.

Larry was an U.S. Air Force Vietnam veteran. He worked for Whayne Supply for many years before pursuing a career in ceramic manufacturing.

He is survived by his mother, Jewell Martin; his wife, Leann; his children: Robert E. Martin (Anica), Eric Martin (Fumiko), Kimberly A. Smith (Jason); and Eligha M. Martin; step-son, Berry Arrington; his grandchildren: Cole, Rabun, Ethan Rabun, Lucas Martin, Albin Martin, and Ryo Martin; step-grandchildren: Joseph Smith, Jorja Smith, and Kenny Arrington; and his niece, Chonda Morris.

A memorial service will not be held at this time; however, family and friends will be notified of one at a later date.