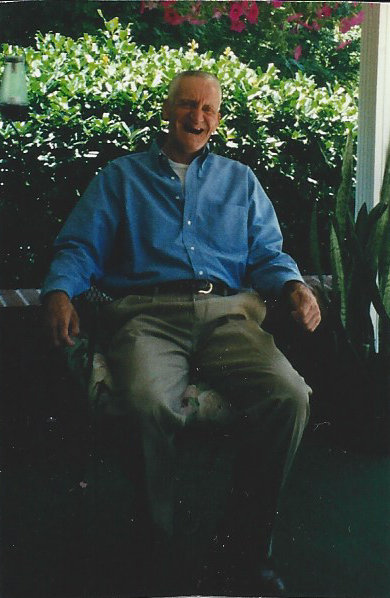 Larry Paul McKinney

November 20, 1941 - October 16, 2016

Posted on October 17, 2016 at 9:40 PM

•

0 Comments

Larry Paul McKinney, 74, of Corbin went home to be with the Lord on Sunday, October 16, 2016. He was preceded in death by his parents, Thelmer and Ruth McKinney; one brother: Bill McKinney; one loving sister: Helen Louise Lawson; and one nephew: Rex McKinney.

Larry led a simple life. He worked hard and retired from Bonn Aluminum in Michigan. After retirement, he chose to come to Kentucky to live with his sister and family. He was considered as much more than an uncle. He was a very kind and loving person. He had a saying, "You're good; you're good." He never met a stranger and, most of all, he always saw the best in people.

He attended church at Frankfort Baptist Church. He loved his church family and especially his pastor, Bro. James Hodge. If he could speak, he would say the main thing is to get right with the Lord and be saved.

He is survived by his nieces and nephews: Sharon (Bob) Gabbard of London, Lloyd (Cathy) Lawson of Corbin, Curt Lawson of Rockholds, Karon Moses of Corbin, Pam (David) Cornett of Corbin; Brian (Sherry) Lawson of Corbin, Shanna (Steve) Elkins of Corbin, Mr. & Mrs. Rick McKinney of Michigan, all great nieces and great nephews, and a host of family and friends to mourn his passing.

Funeral services will be held at 1:00 P.M. Wednesday, October 19, 2016, in the Hart Funeral Home Chapel with Bro. James Hodge officiating. Burial will follow in Martin Cemetery.

Visitation will be Tuesday evening from 6 – 8:00 P.M. at Hart Funeral Home, located at 1011 Master Street in Corbin.