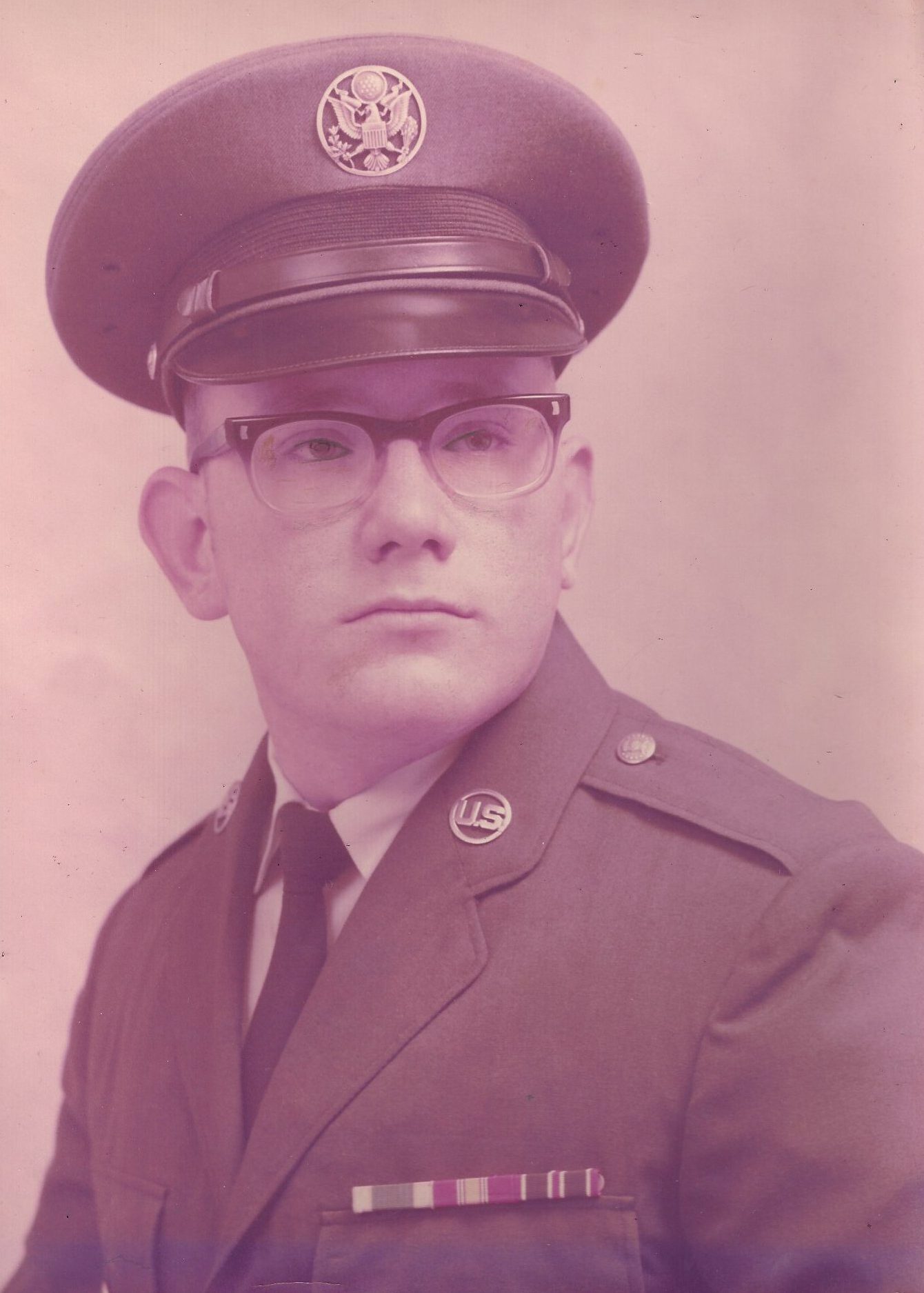 Layton Jesse Owens

February 7, 1952 - January 17, 2021

Posted on January 18, 2021 at 8:49 PM

•

3 Comments

Layton Jesse Owens, husband of Janet Elizabeth Owens, was called home to Heaven on Sunday, January 17, 2021. He was 68 years old.

In addition to his wife, he is survived by his daughter, Stephanie Owens; sons: Tommy (Teresa) Owens and Mike (Tammy) Owens; grandchildren: Jasmine, Caleb, Caden, Columbus, Precious, Elijah, TJ, Liam, and Brytyn, brothers: Dennis (Judy) Alsip and Mike Alsip of Corbin and Ken (Katherine) Owens of Michigan; sisters: Devon Owens of Florida, Diane (Jim) Duncan of Winchester, Marilyn Hiltabidel of Ohio, and Dora Owens of Michigan; special friends: Ancil (Ellen) Carter and Randall (Marilyn) Carter of Woodbine; aunt, Ann Carroll of Corbin, as well as many other family, friends, and loved ones who mourn his passing.

Layton was preceded in death by his mother, Freda Alsip of Corbin; his father, JC Owens of Corbin; step-father, TJ Alsip of Corbin; sisters: Sue Faulkner and Brenda Alsip of Corbin; brothers: Melvin Owens and Jesse Owens of Michigan; and grandmothers: Sarah Alsip of Corbin, Dora Woodall of Woodbine, and Susie Earls of Lexington.

Layton was a proud Christian, a proud member of the Hugh Harris Masonic Lodge, and a Vietnam Air Force Veteran.

A celebration of life will be held from 2 – 4 P.M. Wednesday, January 20, 2021, at Hart Funeral Home, followed by a Masonic service at the Hugh Harris Masonic Lodge at 5:00 P.M.

In lieu of flowers, the family asks that donations be made in Layton's honor to St. Jude Children's Research Hospital or Shriners Hospitals for Children.