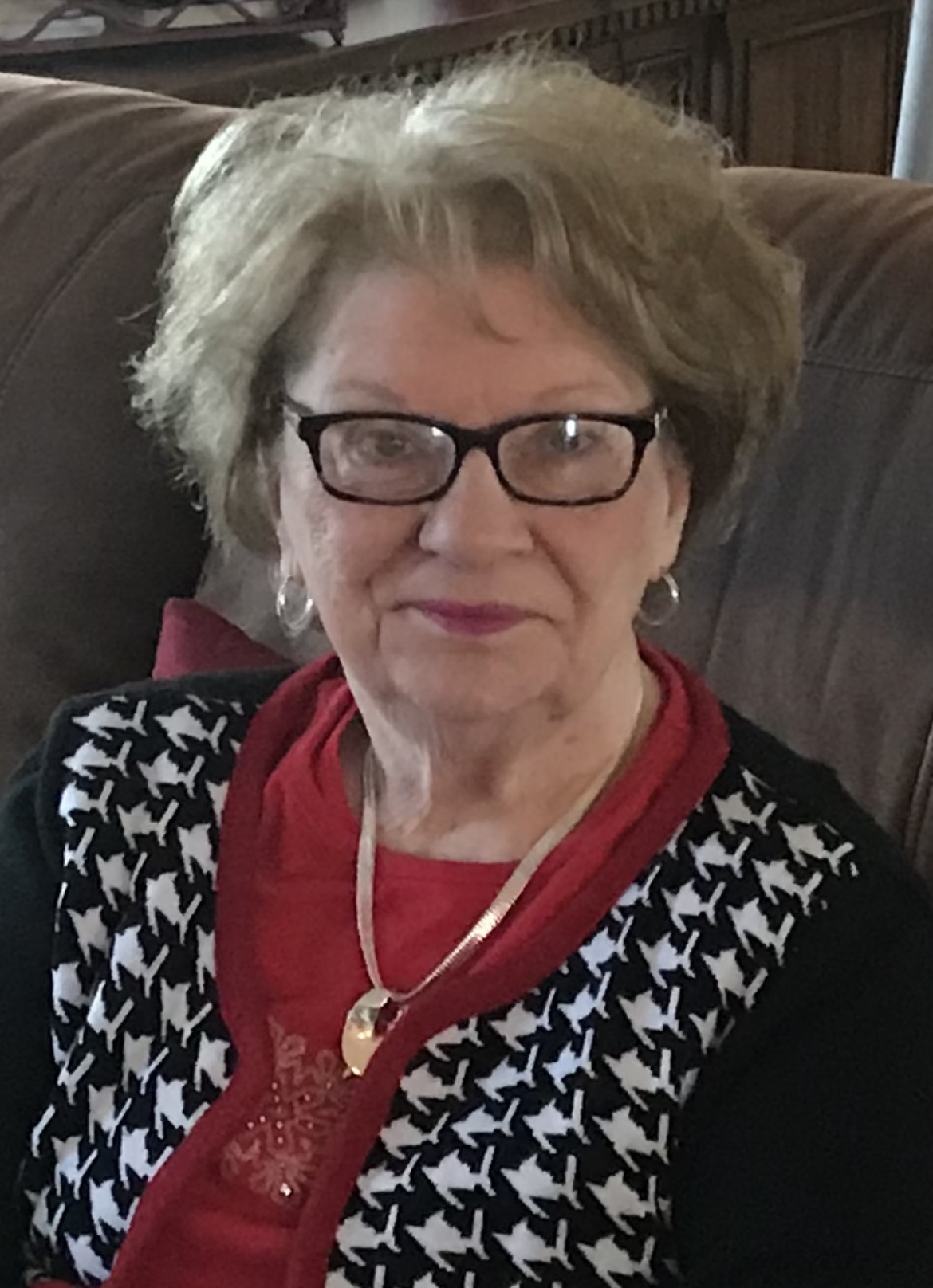 Lela Lockhart Roaden

March 27, 1934 - May 13, 2022

Lela Lockhart Roaden, age 88 of Corbin, went home to be with the Lord on Friday, May 13, 2022. She was born March 27, 1934 in Corbin, and graduated from Lynn Camp High School in 1952.

Lela was a faithful pastor's wife who served the Lord and many congregations alongside her late husband of 61 years, Rev. Raymond Roaden. She loved spending time with her family, and especially enjoyed being "Mamaw" to her grandchildren and great-granddaughters. She was a member of Central Baptist Church.

Lela was preceded in death by her husband Raymond; parents, Rev. Benton Marion Lockhart and Nellie Jane Black Lockhart; (3) brothers, Walter Lockhart, Benton Lockhart, and Ed Lockhart; and (6) sisters, Flora Lockhart Wilson, Lucille Lockhart Bentley, Ora Marie Lockhart, Hazel Lockhart Farris, Lillian Lockhart Redmond, and Beulah Lockhart Randale.

She is survived by her son Lonnie Roaden and wife Tammy of London, KY; daughter Debbie Earnest and husband Jeff of Jackson, TN; granddaughter Stephanie Earnest Young and husband Zach of Jackson, TN; grandson Stephen Earnest and wife Betsy of Murfreesboro, TN; four great-granddaughters and one great-grandson yet to be born; step-granddaughter Robin Phelps of Lexington, KY; and step-granddaughter Morgan Phelps Hagedorn of London, KY.

Funeral services will be held on Wednesday, May 18, 2022 at 11:00 AM in the Chapel of Hart Funeral Home, with Bro. James Vandy and Bro. Josh Pollitt officiating. Interment will follow at Pine Hill Cemetery. Visitation with the family will be on Tuesday, May 17 from 6:00 PM until 8:00 PM, and again on Wednesday at 10:00 AM.

In lieu of flowers, memorial contributions may be given to BREAK Ministry (Bible Release-time Education Association of Kentucky) to help further the Gospel in our schools. Please give your gifts through Central Baptist Church, or mail c/o John Lowder, 435 Marvel Road, Corbin, KY 40701.