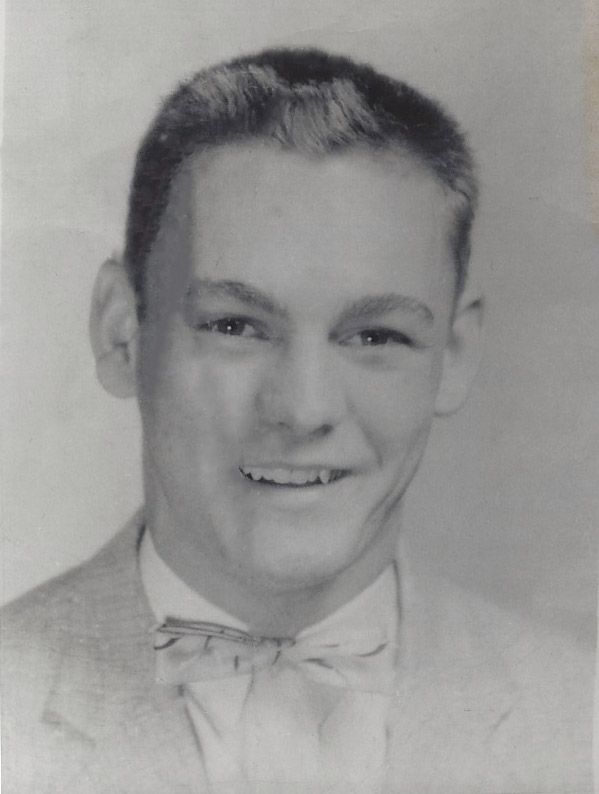 Leroy Jackson

January 26, 1938 - December 3, 2015

Posted on December 5, 2015 at 12:55 AM

•

4 Comments

Leroy Jackson, 77, of Lexington, KY, passed away Thursday, December 3, 2015, after a time of great care was given to him at the VA Medical Center.

He was born in Harlan, KY, on January 26, 1938, to the late James Matthew and Alma Maxine Jackson.  Leroy graduated from Lynn camp High School and attended Morehead State University on a football scholarship.  He was a veteran of the United States Army, a proud father, and proud grandfather.

He is survived by his three sons: Terry Jackson and wife Krista of Corbin; Mike Jackson and wife Karin of Louisville; Brent Jackson and wife Jenni Lou of Corbin; his grandchildren: Mitchell Jackson, Chaz Jackson and Laura Botts, Lynlee Coppock and husband Josh, Cai Jackson, Nancy Jane Jackson, Nathan Jackson, Mary Hope Jackson, Brent Jackson, Jr., and Jack Terrell Jackson; and great-granddaughter, Mia Jackson; his two sisters: Gail Champlin and Sue Hicks; and two nieces and a nephew.

Funeral services will be held at 2:00 P.M. Monday, December 7, 2015, in the Hart Funeral Home Chapel with Pastor Allen Bonnell officiating.  Burial will follow in Pine Hill Cemetery with grandsons and friends of the family serving as pallbearers.

The family will receive friends from 12:00 P.M. until the funeral hour at 2:00 P.M. at Hart funeral Home, Inc., located at 1011 Master Street in Corbin.