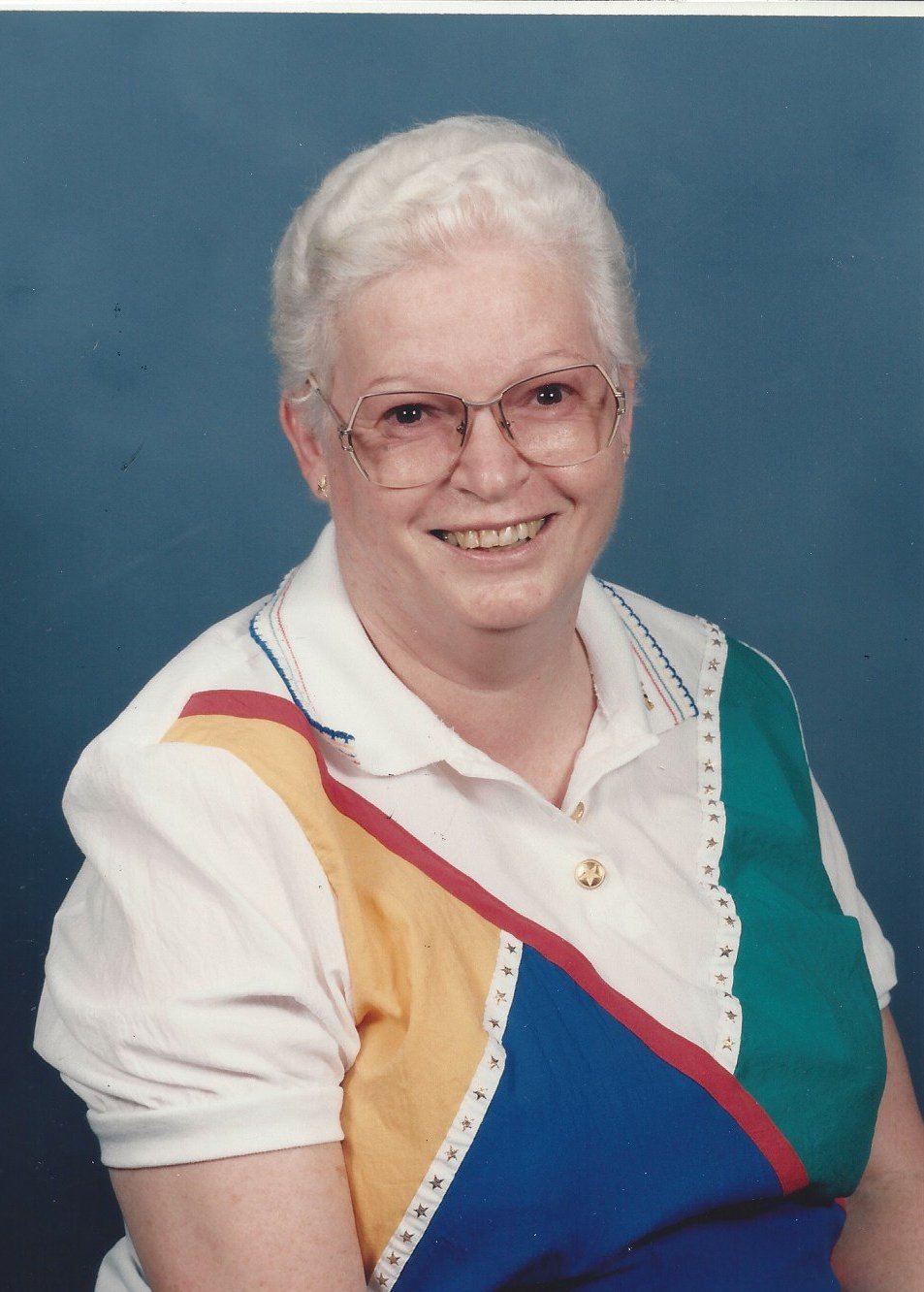 Lillian Baker

October 6, 1937 - October 5, 2021

Lillian Baker, 83, of Corbin passed away Tuesday, October 5, 2021, at her home.  Born October 6, 1937, in Laurel County, she was the daughter of the late Robert and Allie Trett.

Lillian was a devoted wife and homemaker to her husband, Larkin Baker, who preceded her in death in 2016.  They enjoyed a special closeness where each showered the other with love and attention.  Lillian often made special desserts for her husband and friends, especially banana pudding and carrot cake.  Over the years, Lillian enjoyed attending to her flowers, collecting cardinals, owls, and angels, and particularly enjoyed her weekly outings to Cracker Barrel.  She was also very supportive of the Shoebox Ministry.

Lillian leaves behind her niece and caregiver, Lois Trett Calder and husband Jeff; niece and caregiver, Diane Trett Egner and husband Rocky; nephew, Mike Trett and wife Lisa; great nephew and caregiver, James Lee Calder; great nephew, Jason Calder and wife Trish; great niece, Laurie Snyder and husband Rick; great niece, Ashley Paige Napier and husband Dustin; great niece, Rachel Smallwood; and great nephew, Melvin Ray Brock, Jr., and wife Ashley.  She is also survived by other relatives and many friends.  Greatly loved, Lillian will be deeply missed.

Funeral services will be held at 2:00 P.M. Friday, October 8, 2021, in the Hart Funeral Home Chapel with Randy Baker officiating.  Burial will follow in Locust Grove Cemetery at Keavy, Kentucky.

The family will receive friends from 12 – 2 P.M. Friday at Hart Funeral Home, located at 1011 Master Street in Corbin.

In lieu of flowers, memorial donations may be made to the Shoebox Ministry at 1st Christian Church 100 S. Kentucky Avenue Corbin, KY 40701.