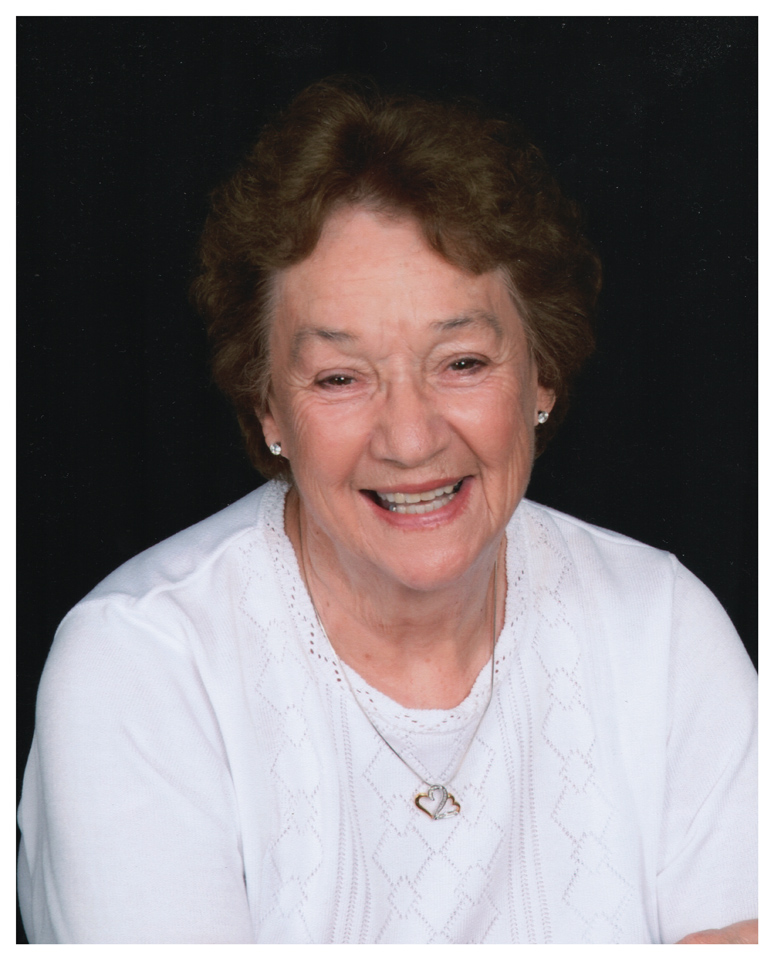 Lillian Faye Rose

March 29, 1933 - March 23, 2018

Lillian Faye Martin Rose, of Gray, Kentucky, lovingly known as "Granny Faye," passed away on Friday, March 23, 2018. Born on March 29, 1933, in Insull, Kentucky, Faye was a faithful Christian and longtime member of Keck Baptist Church in Gray, Kentucky.

A beautiful soul, Granny Faye always went above and beyond the call of duty for her family and friends. In addition to being a loving and dedicated wife, sister, mother, grandmother, great-grandmother, Sunday School teacher, and friend, Faye was also a gifted neck-hugger, avid Bee Gees admirer, accomplished board game player, knock-knock joke connoisseur, All-Star wiffle ball pitcher, talented short-order cook, and #1 fan of anything her children, grandchildren, or great-grandchildren were involved in. A jolly soul and unfailing good sport, Faye was always good for a laugh, for a hug, or to distribute some sweets whenever you "took the notion."

Faye was preceded in death by her husband, Raymond Dee Rose; her parents: Ora & Almedia Martin; and her brother Jack Martin.

Faye is survived by her brother: Gene Martin (Ann) of Grays Knob; her sister: Betty Martin Davis of Harrogate, Tennessee; her two daughters: Denise Reedy (Don) and Leslie Smith (Merrill); her son: Rick Rose (Sharon); her five grandsons: Jeff Reedy (Loretta), Josh Reedy (Karmen), Aaron Rose (Naomi), Brenton Smith, and Evan Smith; her granddaughter: Rachel Miracle (Jake); eight great-grandchildren; and many other dear relatives, friends, church family, and caregivers from Christian Care Communities.

Her life will be celebrated on her birthday with funeral services at 11:00 A.M. Thursday, March 29, 2018, in the Hart Funeral Home Chapel with the Reverends Jimmy Siler and Ben Pierce officiating. Burial will follow in the Calvary Cemetery, Corbin.

The family will receive friends from 6 – 8 P.M. Wednesday at Hart Funeral Home located at 1011 Master Street in Corbin.