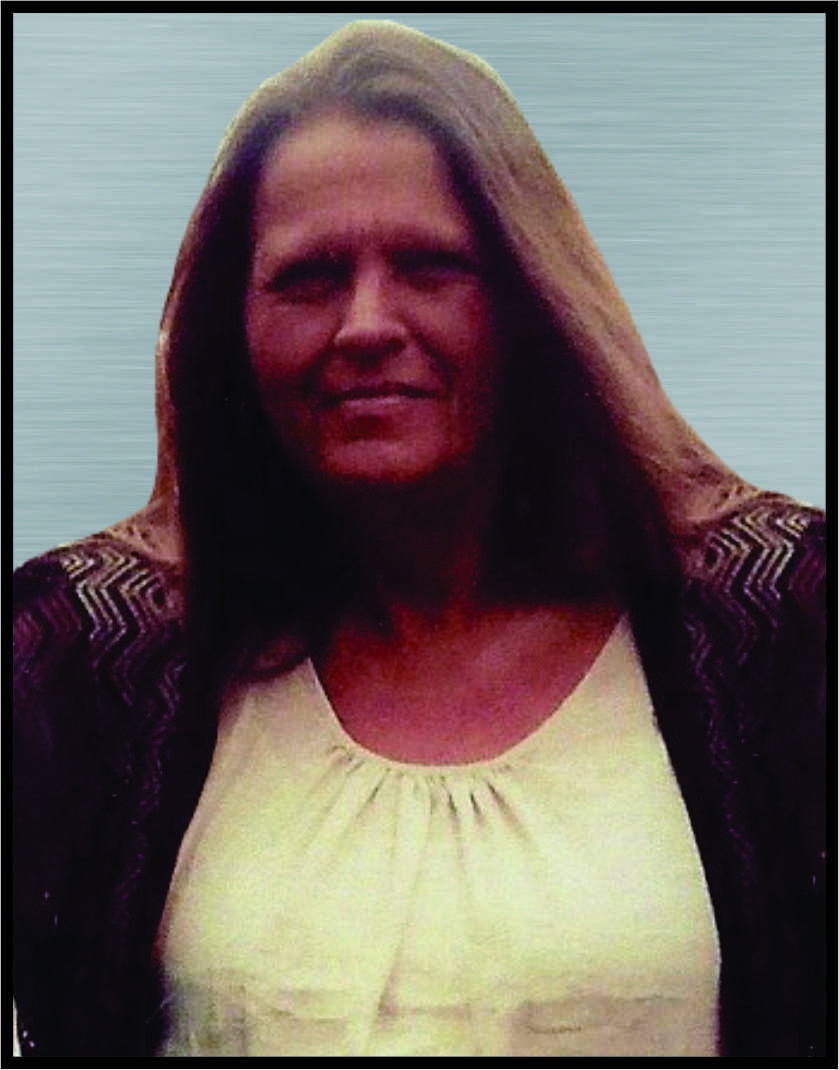 Lillian Marie "Sissy" Lovett

September 16, 1960 - December 20, 2015

Posted on December 21, 2015 at 9:21 PM

•

1 Comment

Lillian Marie "Sissy" Lovett, 55, of Woodbine passed away Sunday, December 20, 2015.

Born September 16, 1960, she was the daughter of the late Elmer Paul Hart, Sr.,  and Edith Denton Hart.  In addition to her father and mother, she was preceded in death by her husband, Joe Lovett, and daughter, Chasity Gibbs.

Survivors include her three children: Hershel Love, Natoshia Alsip, and Kacie Lovett; ten grandchildren: Breanna Wagers, Domanick Wagers, Cameron Alsip, Calub Alsip, Austin Gibbs, Ethan Gibbs,  Aaron Gibbs, Hayley Lovett, Morgan Lovett, and Seth Lovett; one sister: Tammy Phillips and husband Tony of London; one brother: Tink Hart of Rockholds; and a step great-grandchild Riley Kay McKinney, as well as other relatives and numerous friends to mourn her passing.

Funeral services will be held at 2:00 P.M. Wednesday, December 23, 2015, in the Hart Funeral Home Chapel with Bro. Sammie Trosper officiating.  Burial will follow in the E.L. Jones Cemetery at Rockholds. 

The family of Sissy Lovett will receive friends from 12 – 2:00 P.M. Wednesday at Hart Funeral Home, Inc., located at 1011 Master Street in Corbin.