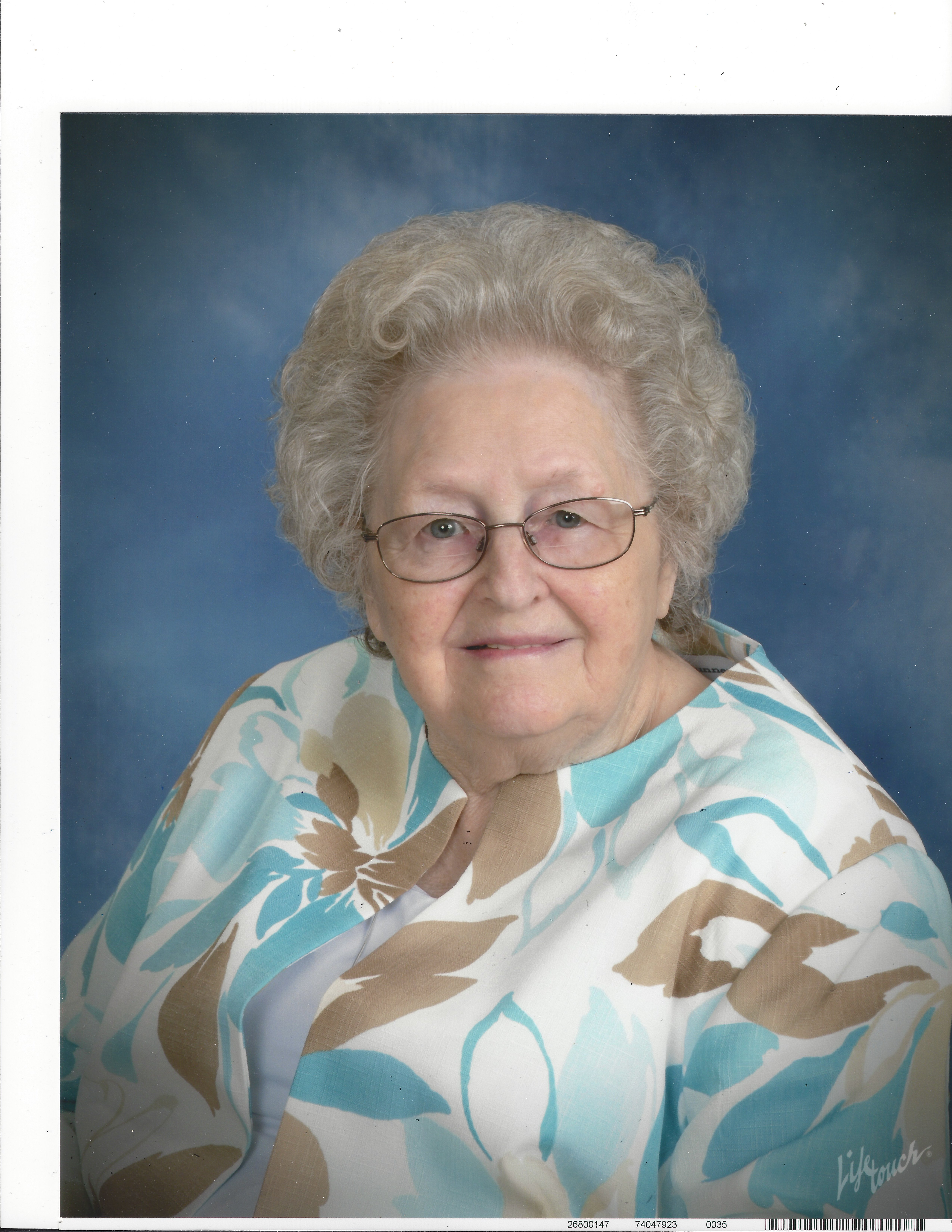 Lillie Mae Crawford

March 25, 1927 - February 14, 2015

Posted on February 15, 2015 at 9:07 PM

•

1 Comment

Lillie Mae Crawford, 87, of Corbin, departed this life on Saturday, Feb. 14th, 2015 at Baptist Health Corbin.
She was the daughter of the late Matt R. Felts & Martha Felts, born March 25, 1927 in Corbin, KY. Lillie was a woman of virtue and devout faith. Her love for the Lord and her family was evident in her life. She was a homemaker and a faithful lifelong member of the Dorthae Pentecostal Church where she served as Secretary of Martha's Circle (Ladies Intercessory Prayer Group) for more than 20 years.
She was preceded in death by her brothers, James Roy Felts and Ken Felts; sisters, Lena Adkins, Captola Sulfridge, and Carol Faye Smith; her husband, Billy Ray Crawford; granddaughter, Christy Crawford Marler; and her son, Bradley Ray Crawford.

Survivors include a daughter, Linda Brooks (Wayne) of Williamsburg; three sons, Rick Crawford (Nita), Scott Crawford (Lorie), and Phil Crawford, all of Corbin; one daughter-in-law, Sharon Crawford; two brothers, Lon Felts (Faye) of Covington, KY, and Rev. Carl Ray Felts (Bobbie Ann) of Corbin; one sister, Ann McHargue of Jacksonville, FL; twelve grandchildren, Tami Maggard, Shelly Burns (Bryan), Stacey Chadwell (Alex), Angie Disney (Sean), Brandon Crawford, Bryan Crawford (Brigetta), Callie Edrington, Sara Garrison (Tony), Connor Crawford, Evan Crawford, Shai Roaden, and Sydni Roaden; fourteen great grandchildren; four great-great grandchildren; several nieces and nephews; several great nieces and nephews; and a host of family and friends who mourn her passing.

A celebration of her life will be held at 1 p.m. Wednesday, February 18th at Dorthae Pentecostal Church with Pastor Billy Evans, Rev. Harold Sulfridge, Rev. Sean Disney, and Rev. Zach Johnson officiating. Burial will be in the Martin Cemetery in Corbin.

Pallbearers will be her grandsons Bryan Crawford, Brandon Crawford, Evan Crawford, Connor Crawford, great grandsons Korie Burns, Jake Burns, Chandler Burns, and Shelby Disney. Honorary pallbearers will be members of Martha's Circle.

The family of Lillie Mae Crawford will receive friends from 6-8 p.m. Tuesday, Feb. 17th at Dorthae Pentecostal Church.