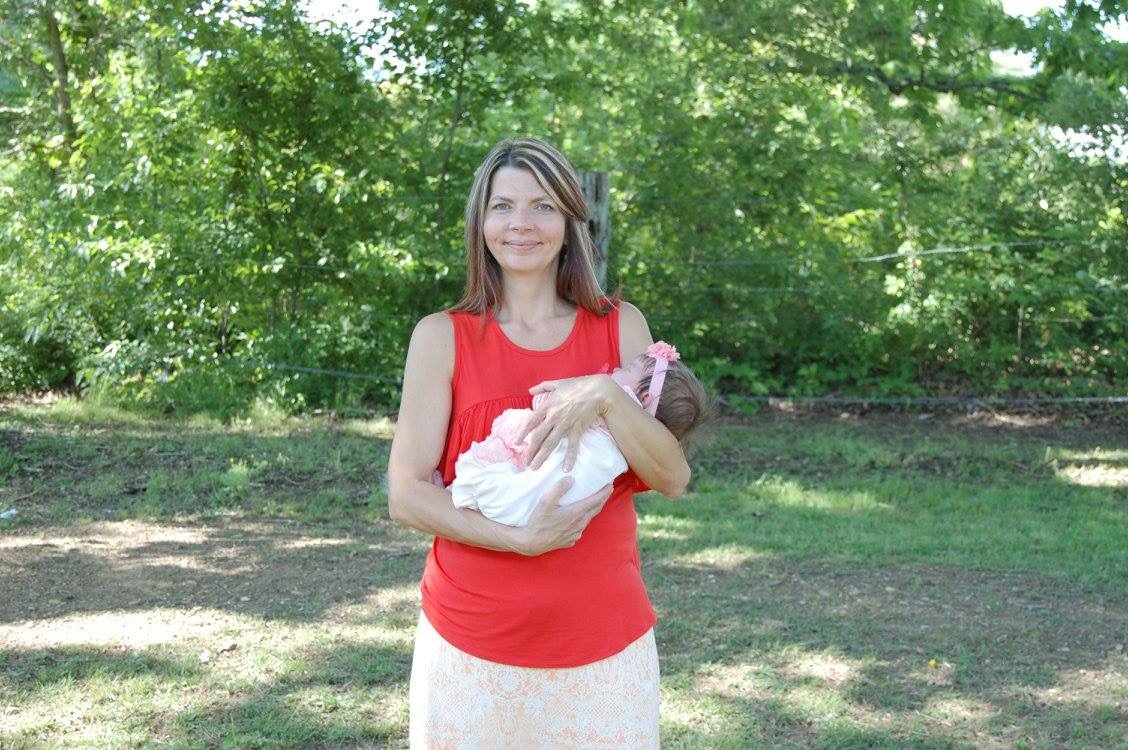 Linda Renee Pierce

June 15, 1973 - June 9, 2017

Linda Renee Pierce, BSN – RN, age 43, of Corbin passed away Friday, June 9, 2017, at the University of Kentucky Hospital. Born June 15, 1973, she was the daughter of the late Don and Sue Harness.

A loving companion, mother, and grandmother, she was devoted to each of those roles. An active church member, she also found time to enjoy flower gardening and to foster a love/hate relationship with running entailing two – four mile runs. Her passion for her work as a registered nurse at Baptist Health Corbin for over 20 years was quite evident to all her knew her, especially her patients. The same care and concern she showed her family was, indeed, extended to her patients. While helping others was a staple of her life, that loving nature followed her even after death as an organ donor.

She leaves behind her soulmate/love of her life, Tim Black; two daughters: Samantha Sherman and husband Foster and Rebecca Collins and boyfriend Tanner Broughton; granddaughter, Linley Rey Sherman; two special cousins "brothers": Jeff Thaler and Tommy Thaler; and a special aunt, Louise Thaler, as well as several other relatives and numerous friends to mourn her passing.

Funeral services will be held at 6:00 P.M. Tuesday, June 13, 2017, in the Hart Funeral Home Chapel with Bro. Doron Smith and Bro. Daniel Plemons officiating.
The family will receive friends from 3:00 P.M. until the 6:00 P.M. funeral hour at Hart Funeral Home, located at 1011 Master Street in Corbin.

Burial will be in Liberty Church Cemetery at 11:00 A.M. Wednesday.

In lieu of flowers, donations may be made to the Kentucky Organ Donor Affiliates 10160 Linn Station Road Louisville, KY 40223.