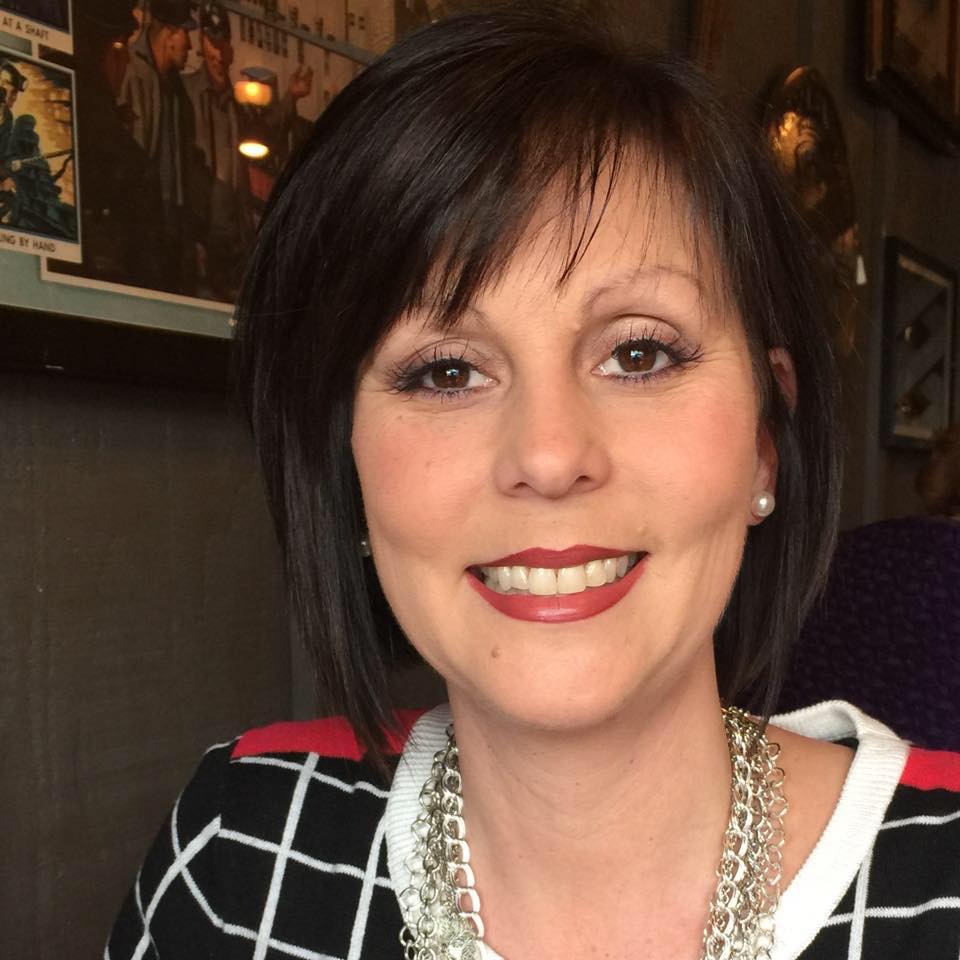 Lisa Gail Johnson Hart

November 5, 1969 - March 4, 2018

Lisa Gail Johnson Hart, 48, of London, KY, stepped into eternity Sunday, March 4, and is rejoicing in the arms of her Lord and Savior Jesus Christ. On her way to Freedom Point Church, she died from injuries received in a single vehicle accident on U.S. 25 South between London and Corbin. 

A native of Cumberland, KY, she was preceded in death by her parents, Eugene and Anna Lois Johnson and grandparents Walter and Effie Disney and Johnny and Roxie Johnson.

Survivors include her husband, Eric Hart, of London; daughter Kala (Daniel) Jones of Corbin; son Kyle Kennedy of Irvine, KY; daughter Kendra (Matthew) Hovis of Great Falls, SC; brother John Walter "Johnny" Johnson of Lexington, KY; brother Wayne (Nicole) Johnson of Minneola, FL; niece Erika and nephew Alec Johnson of Minneola; aunt Patsy (Randy) Weiler of Murfreesboro, TN; and grandchildren Amelia Grace Jones and Elijah Glenn Jones of Corbin, Kaylee Grace Burns and Hannah Elizabeth Kennedy of London and Ryan Jace Hovis of Great Falls, SC; and numerous friends and family members.

Lisa was known to many as a friend, teacher, prayer warrior, servant, soul winner, nurse, loving and caring wife and mother and "Mimi" by the grandchildren she adored. 

She earned bachelor's and master's degrees in nursing from Grand Canyon University. She was a nursing instructor at Somerset Community College in London. 

Visitation will be from 6 to 9 p.m. Wednesday, March 7, at the Hart Funeral Home, 1011 Master Street, in Corbin. A celebration of life service will be held at 1 p.m. Thursday, March 8, at Freedom Point Church, 472 North Kentucky Hwy. 1223 (Greeting Card Road) in Corbin, with Pastor Sean Disney and Andrew Cornn officiating.  Burial will follow at Corinth Cemetery in Corbin.  The family will also receive friends from 12 – 1 P.M. Thursday at the church.

Charitable contributions can be made to the Proverbs 25:25 Missions Ministry or Freedom Point Church building fund P.O. Box 1173 Corbin, KY 40702, or to the charity of one's choice.