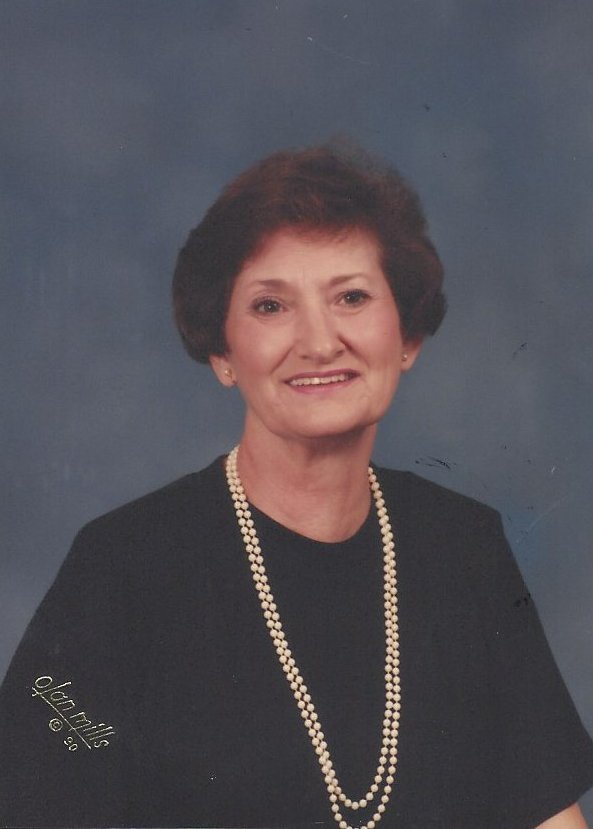 Loretta Dean

February 2, 1932 - August 22, 2022

Loretta Dean, 90, passed away Sunday, August 28, 2022, at her home in Corbin, Kentucky.  Born February 2, 1932, in Stinking Creek (Knox County), Kentucky, she was the daughter of the late Pete and Cleadie Baker.

She was a member of Poplar Grove Baptist Church where she had attended even before she was baptized on May 26, 1963.

A loving housewife, mother and grandmother, Loretta took pride in taking care of her family.  She also was an avid reader of American history books, as well as ancestral history documented in books like Kentucky Explorer.  Taking special care of her roses and hydrangea flowers, collecting various antiques, and sewing were also her favorite interests over the years.

In addition to her father and mother, Loretta was preceded in death by her husband, Curtis Dean, whom she married on December 29, 1953, in Cumberland Gap, Tennessee; by her brothers: Ogle Baker and wife Lola and  E.G. Baker; and by her sister, Goldie Baker.

Loretta leaves behind her son, Tim Dean and wife Leila; daughter, Trish Stevens and husband Bobby; two grandsons: Joseph Roberts and wife Crystal and Westley Robinson; granddaughter, Beth Stevens; and two great-grandsons: Joe Wes Lester and Chris Lester.  She is also survived by a host of other family and friends.

Loretta was dearly loved and will be sorely missed.

Funeral services will be held at 1:00 P.M. Wednesday, August 31, 2022, in the Hart Funeral Home Chapel with Bobby Joe Eaton officiating.  Music and singing will be provided by Loretta's niece, Joyce Williams.  Burial will follow in Rest Haven Cemetery in Corbin, Kentucky.

The family will receive friends from 12 – 1 P.M. Wednesday at Hart Funeral Home, located at 1011 Master Street in Corbin.