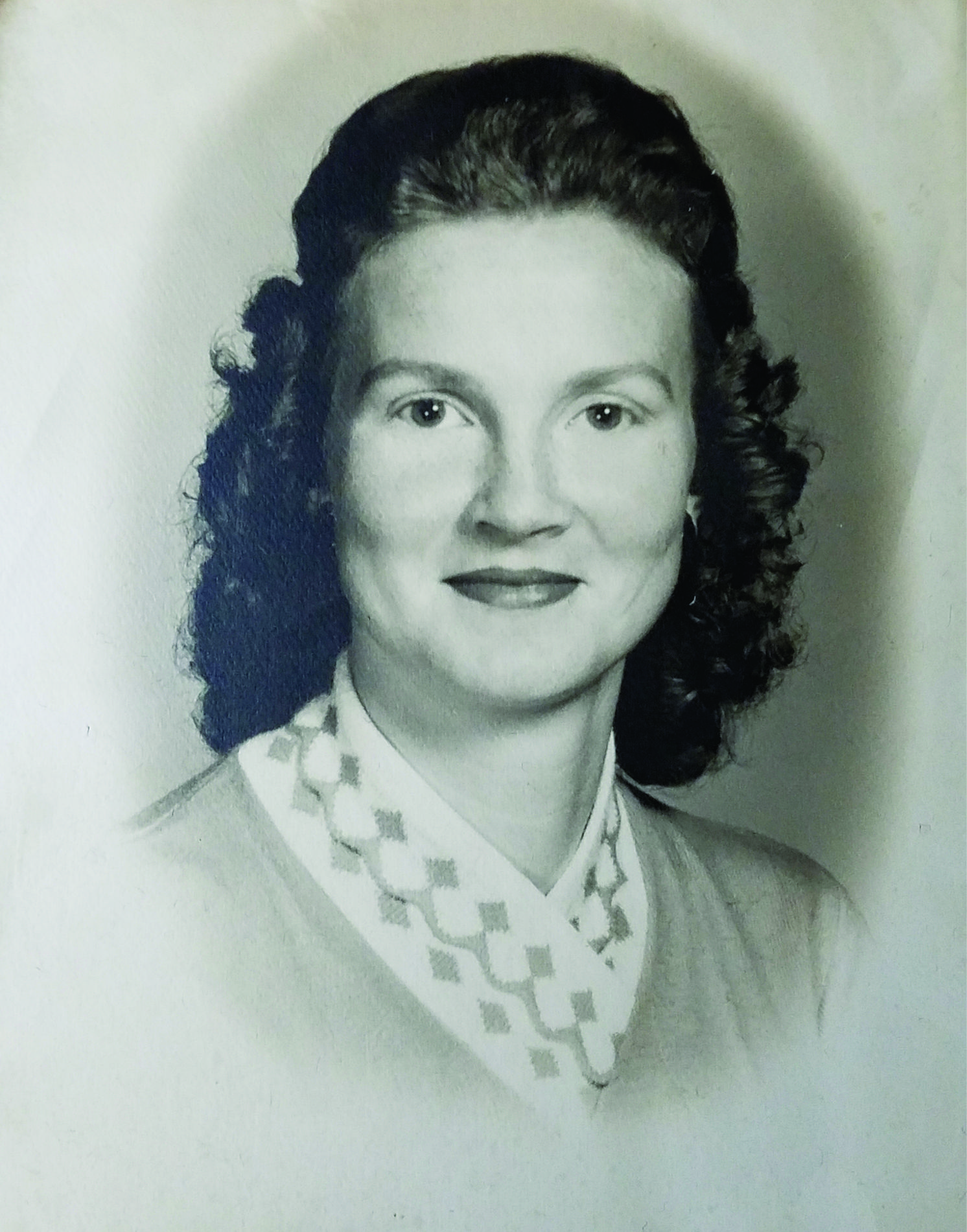 Loretta Marie Lee

February 13, 1937 - December 23, 2018

Posted on December 26, 2018 at 11:59 PM

•

1 Comment

Loretta Marie Lee, 81, passed away Sunday, December 23, 2018, in Montgomery, AL.

Loretta played the piano and sang in church from an early age.  She loved the Lord, her family, music and the beach.  A lifelong patriot, Loretta was a military wife for twenty years.  She was a devoted daughter and wife, a loving mother, grandmother and great-grandmother.  Loretta worked in retail and retired from JCPenney after 27 years.  She never met a stranger and everyone she met walked away feeling better for having talked with her.  She treated everyone with kindness and respect. Loretta was the epitome of the Proverbs 31 woman.

Loretta was preceded in death by her parents, F.O. Lee and Grace Lee; brothers, Terrell Lee and James Leslie Lee; and grandsons, John Roger Lee and Daniel Bruce Lee.

Loretta is survived by her husband of 65 years, Bobby E. Lee; children: Douglas Lee (Elaine), Anita Lee Guy (the late Ricky Guy), Teresa Lee Kilburn (David), Ronald Lee, and David Lee (Derilyn); 14 grandchildren; 20 great-grandchildren; and her brother, Lonnie W. Lee (Doris).  Loretta also leaves behind a host of nieces and nephews, church family and countless friends.

Funeral services will be held at 2:00 P.M. Saturday, December 29, 2018, at Locust Grove Christian Church in Keavy, KY, with ministers, Rob Hale and Jay Thompson officiating.  Burial will follow in Locust Grove Cemetery with Douglas Lee, Ronald Lee, David Lee, Ronald Lee, Jr., Brody Ratliff and David Kilburn serving as pallbearers.  Honorary Pallbearers: Anita Lee Guy and Teresa Lee Kilburn.

Visitation will be from 12 – 2 P.M. Saturday, also at Locust Grove Christian Church 8500 Keavy Road London, KY 40744.

In lieu of flowers, memorial donations may be made to Baptist Hospice (Montgomery, AL).

Special thanks to Amedisys Home Health and Baptist Hospice.