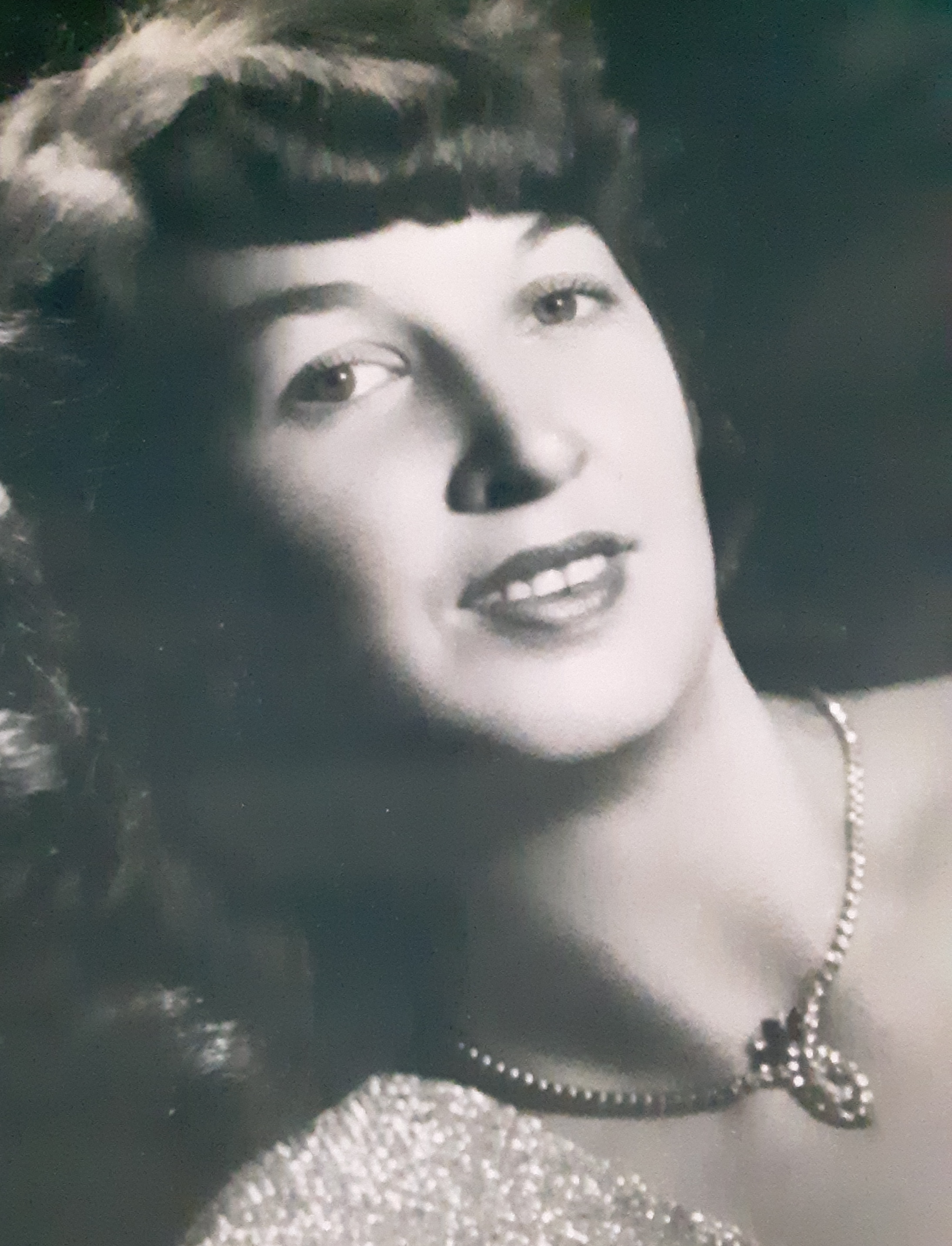 Loretta Sicinski

April 12, 1926 - December 24, 2020

Posted on December 29, 2020 at 5:46 PM

•

2 Comments

Loretta Sicinski, 94, passed away Thursday, December 24, 2020. Born April 12, 1926, she was the daughter of the late George and Jesse Henson.

In addition to her father and mother, she was preceded in death by her husband, Stanley Sicinski; and three siblings: Phyllis Finley, Dorothy Shufelt, and George Henson, Jr.

She leaves behind her daughter, Sherry Smith and husband Howard; daughter, Melinda Nolan; two grandchildren: Dawn Fleming and Robin Simonton; and four great grandchildren: Pierce, Maggie, Garrett, and Cullen. She is also survived by other relatives and many friends.

No services planned.