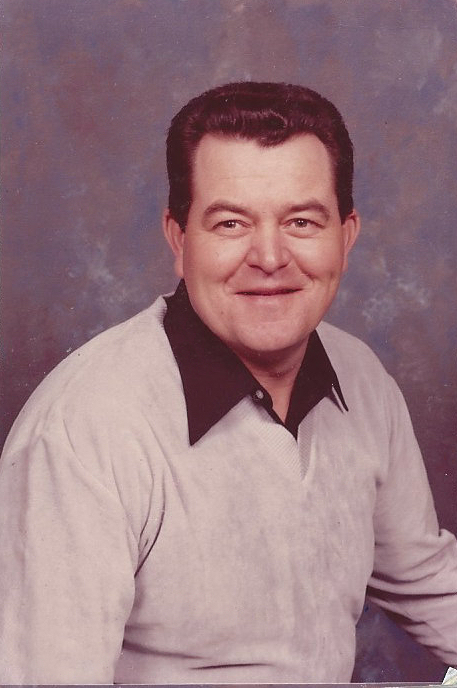 Lowell Messer

September 26, 1940 - January 23, 2014

Posted on January 24, 2014 at 11:34 PM

•

1 Comment

Lowell Messer, 73, of Gray passed away Thursday, January 23, 2014, at the Greg and Noreen Hospice Care Center in Hazard. Born September 26, 1940, in Knox County, he was the son of the late Oscar and Myrtle Hensley Messer. In addition to his father and mother, he was preceded in death by a still-born son, Douglas Ray Messer, an infant sister, Alice Deann Messer, and a sister, Jana Lee Farmer.

He is survived by his loving wife, Patsy Barton Messer; three sisters: Ethel West and husband Tom, Linda Johnson and husband Charlie, and Charlotte Kilgore and husband Joe; two nephews: David Thomas Vance and Ethan Carnes; one great nephew: Leam David Vance; three nieces: Holly Danielle Vance, Jana Renea Carnes and husband Jackie, and Kathy Daniels; and two great nieces: Hadley Vance and Kirra Vance, as well as other relatives and numerous friends, to mourn his passing.

Funeral services will be held at 11:00 A.M. Monday, January 27, 2014, at Living Waters Pentecostal Church with Pastor Charlie Humfleet and Bro. Will Wyatt officiating. Burial will follow in Farris Cemetery.

The family of Lowell Messer will receive friends from 6 – 8 P.M. Sunday at Hart Funeral Home, Inc., located at 1011 Master Street in Corbin.