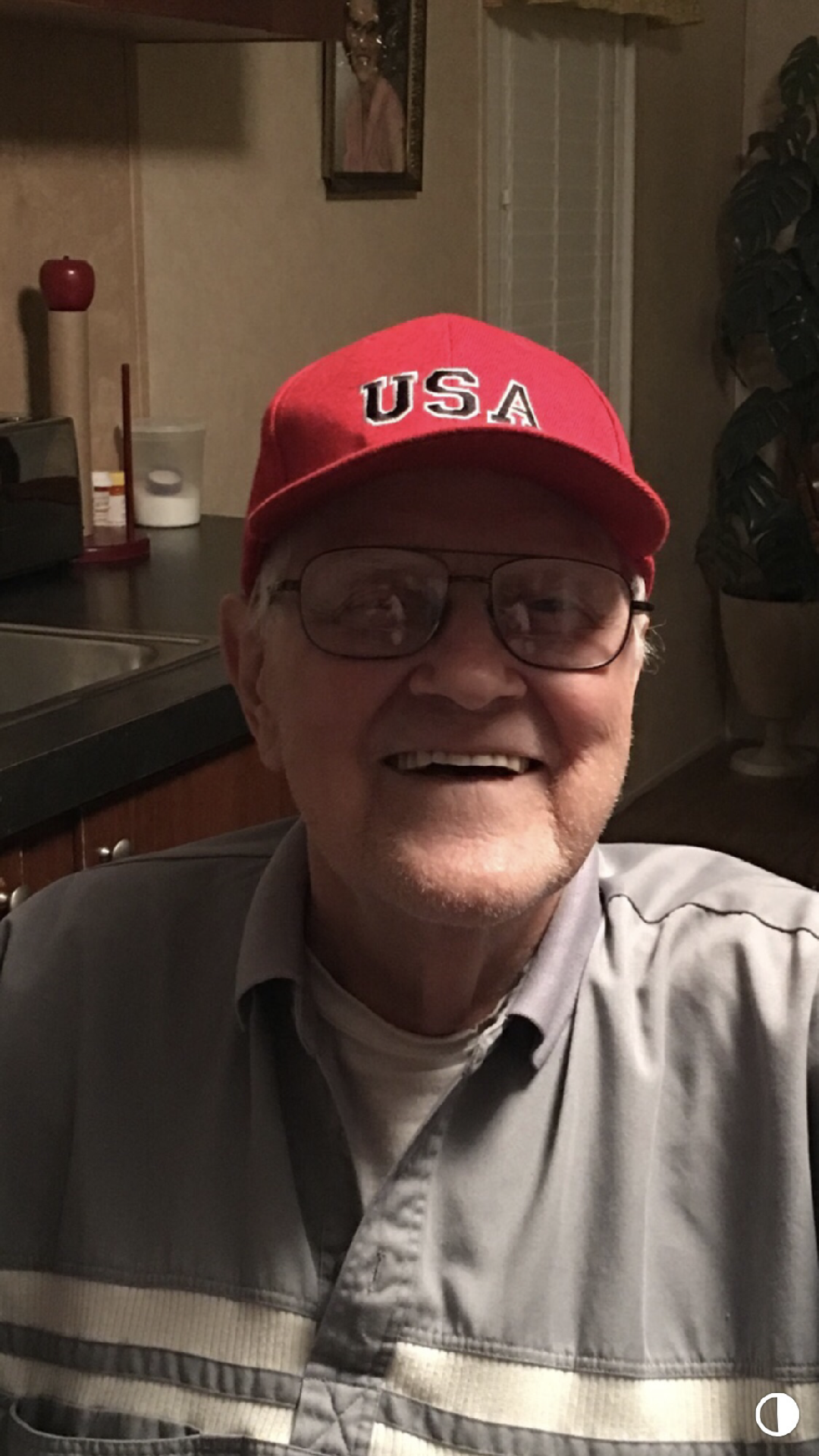 Lowell R. Cox

November 15, 1932 - October 25, 2019

Posted on October 29, 2019 at 4:15 PM

•

0 Comments

Lowell R. Cox, 86, of Corbin, Kentucky, passed away peacefully on Friday, October 25, 2019 at Fisher-Titus Medical Center in Norwalk, Ohio. Born November 15, 1932, at home in Rockholds, Kentucky, he was the son of the late Will T. and Nancy (Foley) Cox.

A true "Southern gentleman," Lowell seemed to have a purpose-driven life of providing care for his family from his youth forward. He exuded that caregiving spirit with a promise and commitment to take care of his own. A fair-minded man, he always seemed to have a kind word to share. He enjoyed watching big time pro wrestling and cherished any opportunity to treat his nieces and nephews to a "soda pop."

Lowell proudly served his country in the United States Air Force for six years and then in the United States Navy for nearly 24 years.

In addition to his father and mother, Lowell was preceded in death by four siblings: Noah Cox, Shelby Cox, Clara Schort, and Jewell Helton.

He leaves behind three sisters: Irma Cox, Georgia M. Wells, and Wilma (Harlie) Mink, along with several nieces and nephews. He was dearly loved and will be deeply missed.

Walker-Eastman-Heydinger Funeral Home in Norwalk Ohio, was entrusted with Lowell's initial care. A graveside service, officiated by Quentin Young, minister, is planned at 11:00 A.M. Friday, November 1, 2019, at Dowis Chapel Cemetery in Woodbine, Kentucky. Full military rites will be conducted by the American Legion Post 88 Honor Guard. Hart Funeral Home is handling local arrangements.