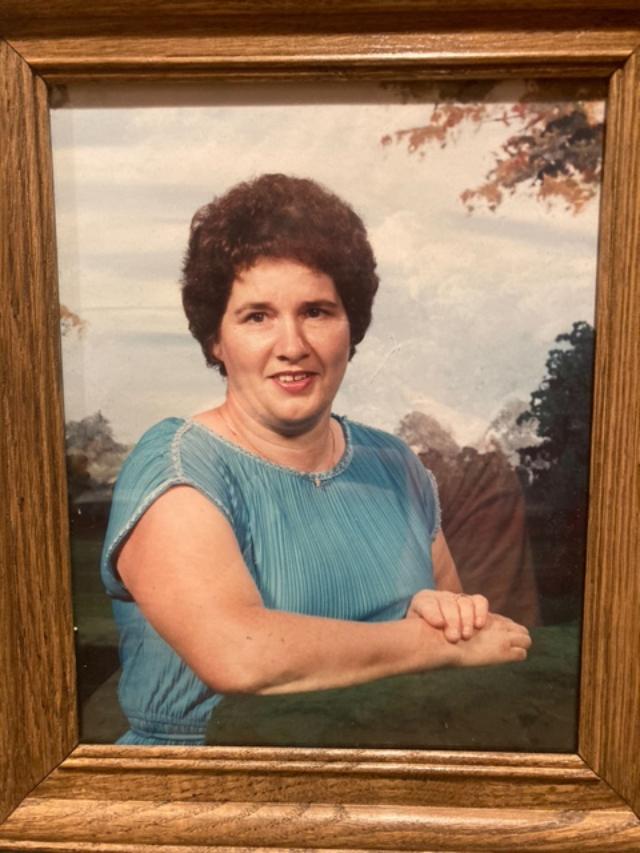 Lucille Gibson Davis

November 20, 1939 - March 8, 2022

Lucille Davis, 82, formerly of Corbin, Kentucky, passed away Tuesday, March 8, 2022, in Jefferson, Georgia.  Born November 20, 1939, in Clear Creek, Kentucky, she was the daughter of the late Ed and Dessie Gibson.

During her working career, Lucille was a seamstress at both Belk-Simpson and Dawahare's Department Store.  Both department stores were previously located on Main Street in Corbin.

In addition to her father and mother, Lucille was preceded in death by her husband, Emmet Davis; daughter, Melissa Davis; grandson, Franz Peter Wind V; two sisters: Gladys Mason and Sue Freeman; and two brothers: Dexter Gibson and Harve Gibson.

Lucille leaves behind her loving family: daughter, Donna Wind Husak (Doug); son, Vince Davis (Michelle); granddaughter, Amanda Taylor (Drew); two grandsons: Bradley Davis and Andrew Davis; three great-grandchildren: Raleigh Mae Taylor, Opal Elizabeth Warden, and Michael Edward Warden; five sisters: Juanita Cooley, Wilma Jaggers, Deloris Evanski, Vickey Lee, and Bea Pridemore; and brother, Fred Gibson.  She is also survived by a host of extended family and friends.

Funeral services will be held at 1:00 P.M. Wednesday, March 16, 2022, in the Hart Funeral Home Chapel with Rev. Jerry Combs officiating.  Burial will follow in Davis Cemetery in Barbourville, Kentucky.

The family will receive friends from 6 – 8 P.M. Tuesday, March 15, 2022, at Hart Funeral Home, located at 1011 Master Street Corbin, Kentucky 40701.