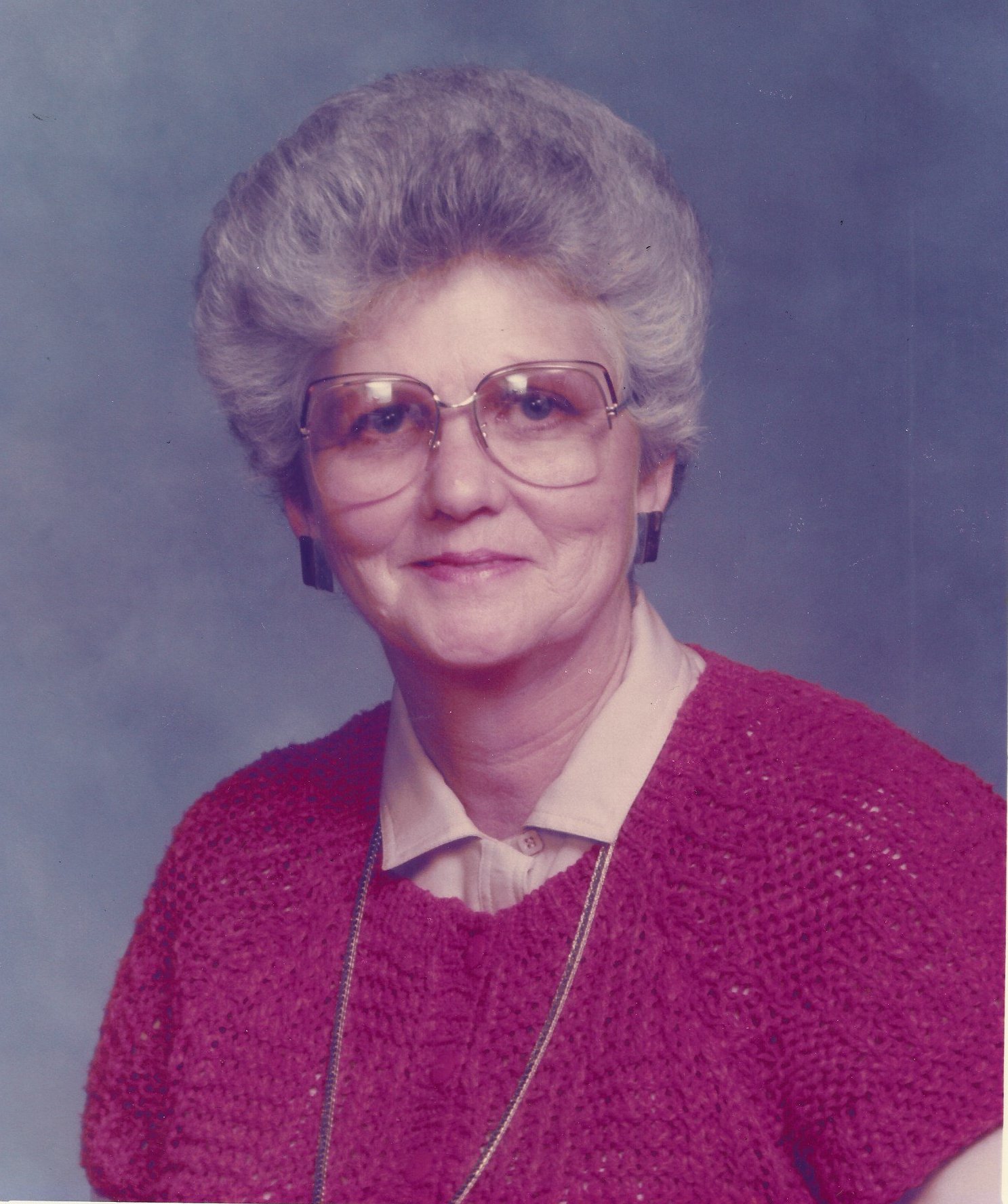 Lula B. Worley

July 16, 1932 - December 10, 2022

Posted on December 11, 2022 at 5:02 PM

•

2 Comments

Lula B. Worley, 90, of Keavy, Kentucky, passed away Saturday, December 10, 2022, at St. Joseph Hospital in London, Kentucky.  Born July 16, 1932, in Leslie County, she was the daughter of the late Chrisley and Amanda Baker.

Lula was a member of Indian Creek Church of Christ.

A loving wife, mother, grandmother, and great-grandmother, Lula always found pleasure in taking care of her family.  As well, in addition to helping in the family nursery business, Lula worked at Caron Spinning Company and Warner's Sewing Factory over the years.

Along with her father and mother, Lula was preceded in death by her husband, Leonard Worley, Jr.; brother, Larkin Baker; brother, Noah Baker; sister, Nancy Reams; brother, Bradley Baker; and granddaughter-in-law, Michelle Worley.

Lula leaves behind her daughter, Lynn Boggs and husband, Harold; son, Mike Worley and wife Pam; son, Larry Worley and wife Tanya; six grandchildren: Ron Boggs and wife Lori, Jason Worley and fiancé Rebecca Wilson, Camille Worley, Jessica Worley, Brittany Jeffries and husband Craig, and Ryan Worley and wife Aubrey; seven great-grandchildren: Nathan, Matthew, Johnny, Sania, Lily, Adrienne, and Madison; and brother, Henry Baker and wife Barbara.  She is also survived by other relatives and many friends.

Lula was dearly loved and will be greatly missed.

Funeral services will be held at 1:00 P.M. Tuesday, December 13, 2022, in the Hart Funeral Home Chapel with Brian Kilburn and Ernie Robbins officiating.  Burial will follow in Locust Grove Cemetery at Keavy, Kentucky.

The family will receive friends from 11:00 A.M. – 1:00 P.M. Tuesday at Hart Funeral Home, located at 1011 Master Street in Corbin.