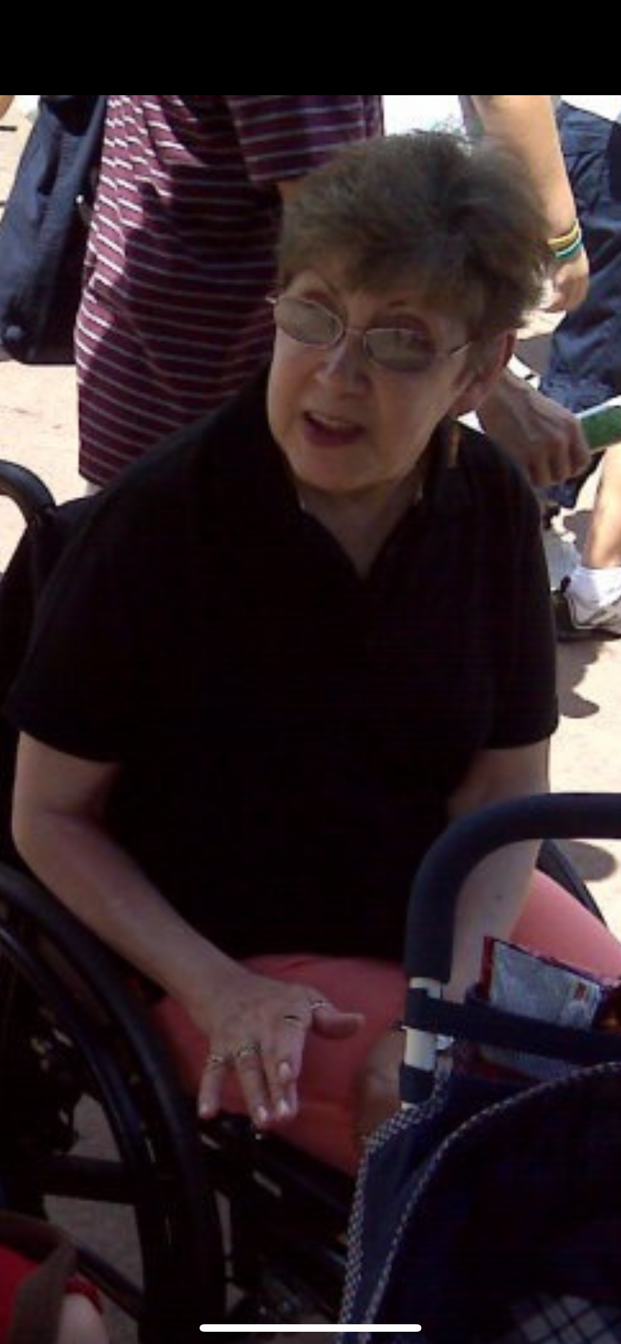 Lynda D. Anders

October 13, 1946 - July 31, 2019

Lynda D. Anders, 72, of Corbin passed away Wednesday, July 31, 2019, at Baptist Health Corbin. Born October 13, 1946, she was the daughter of the late Price and Alma Anders.

She leaves behind her twin sister, Brenda Harp and husband Kenneth; sister, Reba Cornelius and husband Jack; nephew, Chris Harp and wife Tyra; niece, Jamie Garrett and husband William; niece, Erin Marshall and husband Michael; niece, Toni Cornelius; great nephew, Brandon Lee Harp; great niece, Jaden Storm Harp; great nephew, Marcus Braden Garrett; great nephew, Blake Kenton Garrett; great nephew, Jase William Garrett; great niece, Makenzie Jessie Marshall; great nephew, Ethan Jack Marshall; and dear friend, Jan Rose Lee. She is also survived by other relatives and many special friends. She was dearly loved and will be deeply missed.

Funeral services will be held at 4:00 P.M. Sunday, August 4, 2019, in the Hart Funeral Home Chapel with Pastor Luke Day officiating. Burial will follow in Corinth Cemetery.

The family will receive friends from 2:30 – 4:00 P.M. Sunday at Hart Funeral Home, located at 1011 Master Street in Corbin.

In lieu of flowers, memorial donations may be made Greenland Baptist Church 7067 Cumberland Falls Highway Corbin, KY 40701.