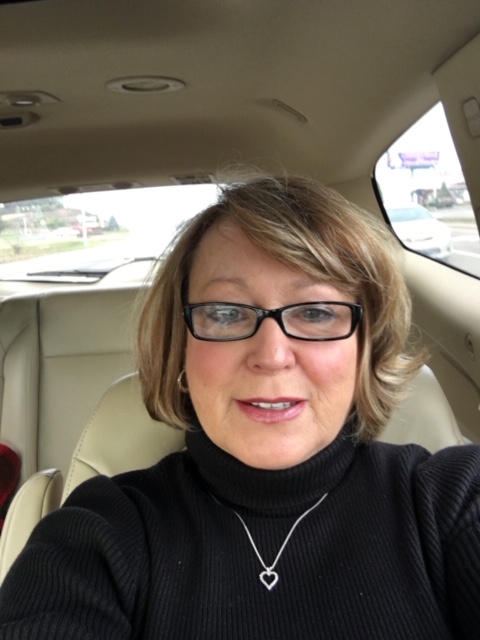 Marcella Jean Ferguson

October 15, 1951 - May 11, 2020

Marcella Jean Ferguson, 68, of Corbin passed away peacefully at her home on Monday, May 11, 2020, to join her loving Savior after a courageous battle with cancer.

Marcella was retired after a long career in banking that began at First National Bank and then led her to Tri County Bank and finally to Whitaker Bank. She will always be remembered professionally and personally for her sincere and genuine kindness and smile.

She was preceded in death by her parents, Frank and Ailene Smith.

She leaves behind her husband, Elzie Ferguson, who loved her dearly for over 50 years; her son, Michael Wayne Ferguson; sister, Connie Taylor and husband Bennie; sister, Brenda Wallen and husband Danny; three grandchildren: Brittany Trosper and husband Nick, Zachary Ferguson, and Haley Ferguson; four great grandchildren; several nieces and nephews; numerous other relatives; dear friend, William Guy Reed, along with many other precious friends; and her fur buddy, Maverick "Mavie." She was dearly loved and will be deeply missed.

Due to the restrictions of the COVID-19 pandemic, funeral and burial services will be private. Marcella will be laid to rest in peace at Locust Grove Cemetery in Keavy.

For information about sending flowers, please call Hart Funeral Home at 606-528-5311.