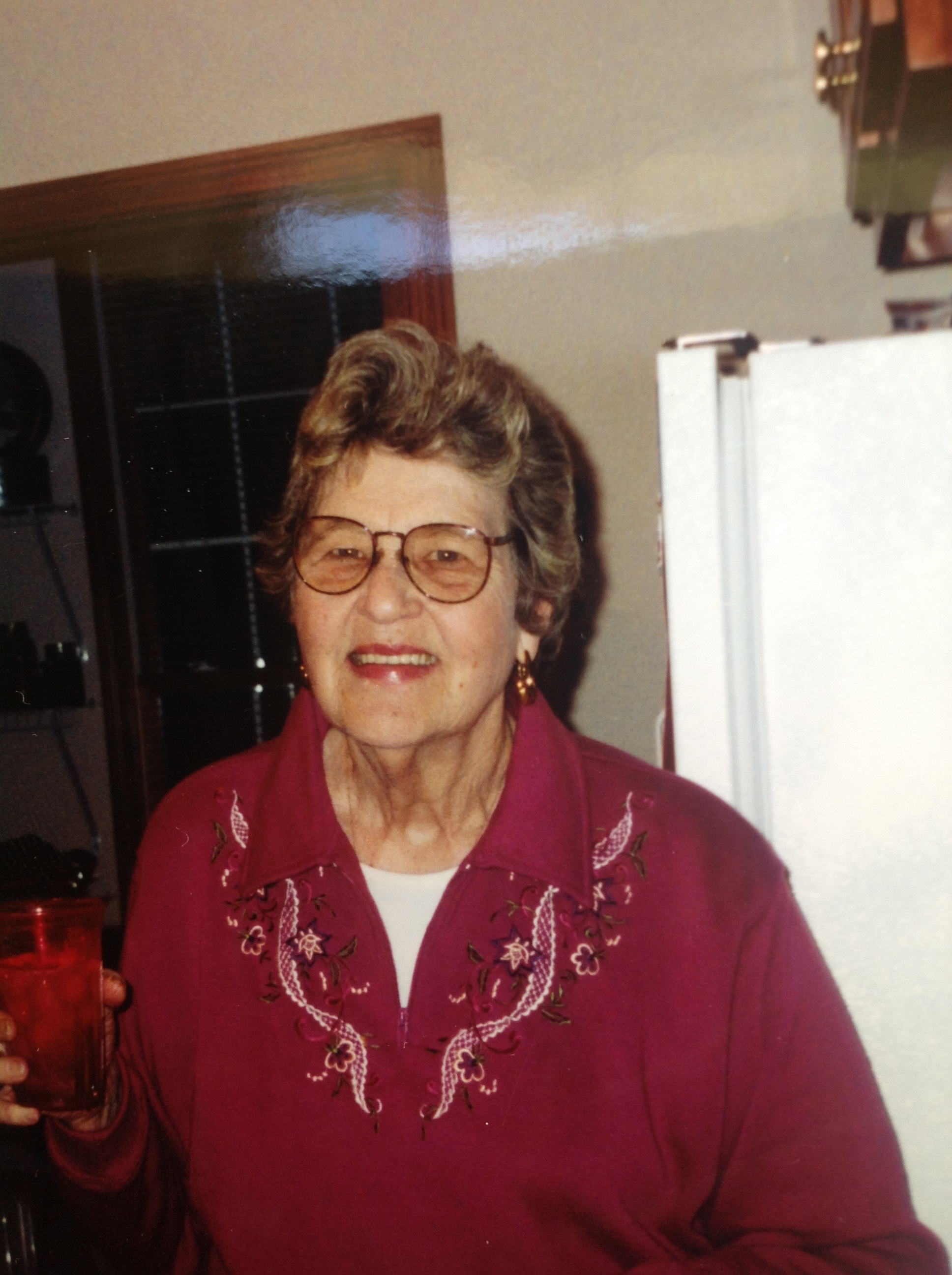 Margaret Elizabeth Harp

December 13, 1929 - April 1, 2016

Posted on April 2, 2016 at 6:34 PM

•

1 Comment

Margaret Elizabeth Harp, age 86, of Corbin, passed away at her home Friday, April 1, 2016. Born on December 13, 1929 in Corbin, she was the daughter of the late Gus and Ada Hausman and the step-daughter of Mabel Hausman.

 In 1948 she married Gleason "Carbide" Harp, and they had a loving marriage until his death.  A loving, generous, kind, caring and humble wife, mother, and grandmother, she was always very involved in her children's lives. Her family was always the most important part of her life.  Everyone who knew her said that she was a blessing to know.

 She was a member of Immanuel Baptist Church and a former member of Central Baptist Church. She was a member of the Order of the Eastern Star. Until she turned 80 years old, she was an avid bowler.

 After several years of faithful service, she retired from the Whitley County Circuit Court Clerk's office.

 In addition to her father and mother, she was preceded in death by her husband and a son, David "Carbide" Harp; sisters: Pauline, Freda, and Ethel; and a brother, Charles.

 Survivors include her daughter Joy Miller (Marty); her son Gus Harp, of Corbin; grandchildren: Trett Hassler (Kara), Garra Harp, David Harp, Jr., and Michael Harp; great-grandchildren: Nick Hassler, Isabel, and Corbin Harp; one sister, Mildred Skelton.  She leaves behind several nieces, nephews and many friends, all to mourn her passing.Funeral services will be conducted at 2:00 P.M. Tuesday, April 5, 2016, in the Hart Funeral Home Chapel with Rev. Bobby Joe Eaton officiating.  Burial will follow in Pine Hill Cemetery.

 The family will receive friends from 12:00 until the funeral hour Tuesday at Hart Funeral Home, located at 1011 Master Street.