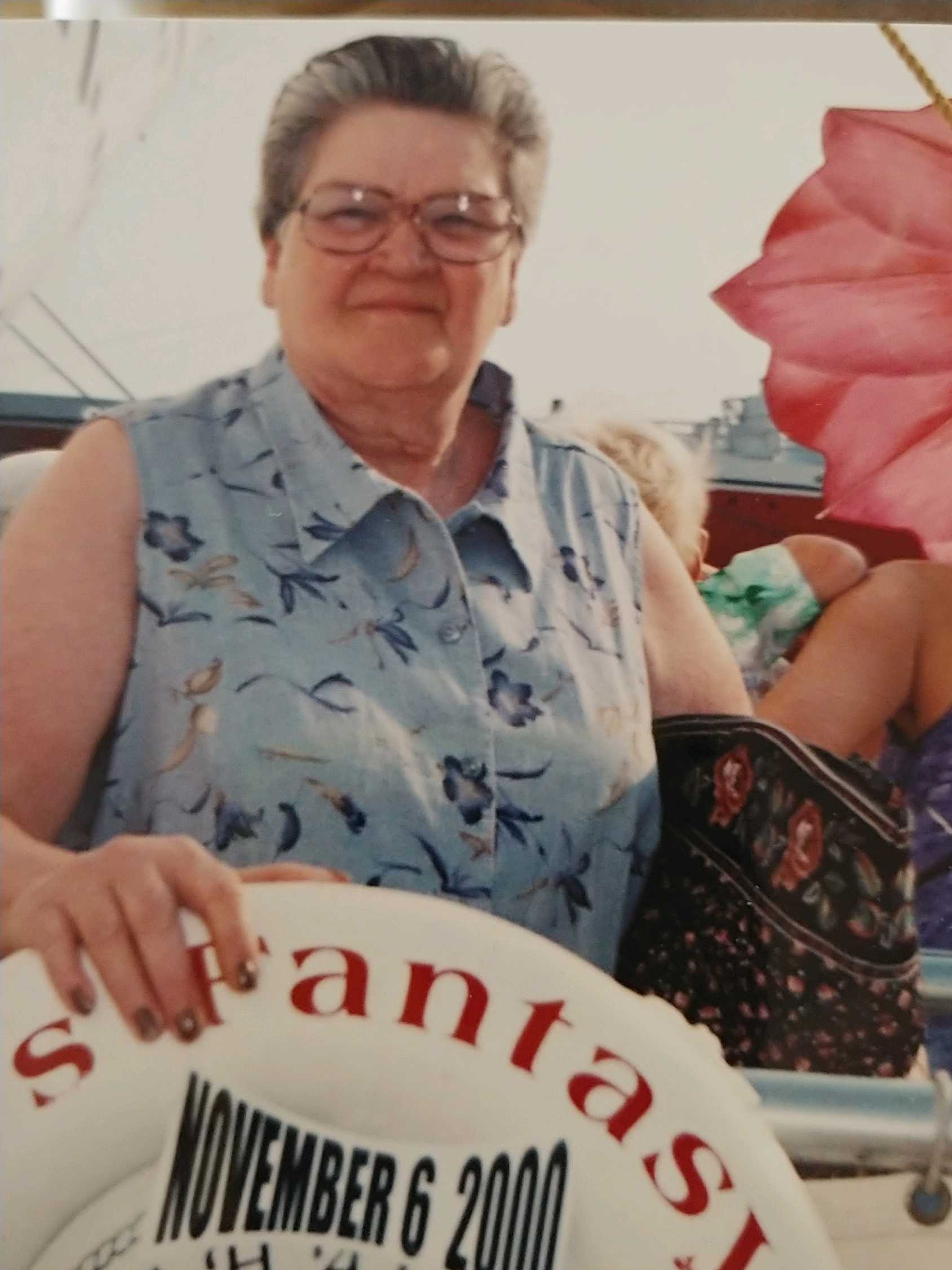 Margaret Louise Gibbs Prewitt

March 24, 1937 - May 2, 2020

Margaret Louise Gibbs Prewitt, 83, of Lexington (formerly of Corbin), passed away Saturday, May 2, 2020. Born March 24, 1937, she was the daughter of the late Nathaniel and Linda Gibbs.

Louise was preceded in death by her husband, Billy Jack Prewitt; son, Terry Prewitt; and three grandchildren: Craig Prewitt, Tara Prewitt, Nathan Prewitt, and Cheryl Murphy.

She leaves behind her son, Rick Prewitt (Lynn); daughter, Linda LaDuke (Gary); son, Rodney Prewitt (Armida); son, Todd Prewitt (Lisa); grandchildren: Alec Prewitt, Michael Prewitt, Jaime Odell (Matt), and Kristin LaDuke; 12 great grandchildren; four brothers: Enoch Gibbs (Sondra), Roy Gibbs (Lora), Raliegh Gibbs (Lisa), and Russell Gibbs (Sue); and sister, Brenda Gibbs. Also survived by several other relatives and numerous friends, she was dearly loved and will be deeply missed.

Due to the restrictions of the COVID-19 pandemic, funeral and burial services will be private. For information about sending flowers, please call Hart Funeral Home at 606-528-5311.