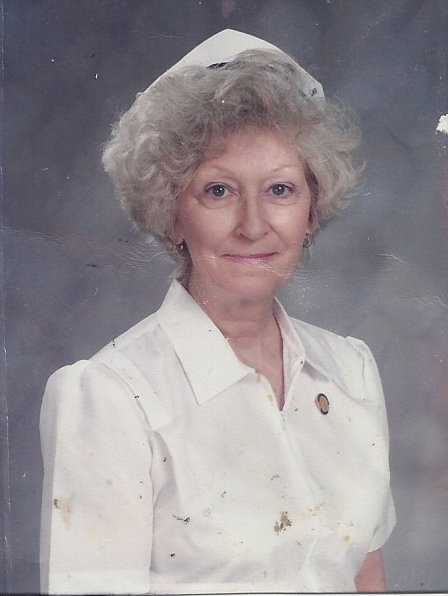 Margie Lou Chadwell

August 1, 1938 - December 25, 2020

Posted on December 29, 2020 at 12:51 AM

•

2 Comments

Margie Lou Chadwell, 82, of Corbin passed away Saturday, December 26, 2020. Born August 1, 1938, she was the daughter of the late Tollie G. and Gertrude Chadwell.

In addition to her father and mother, she was preceded in death by her son, Donnie Saylor, and daughter, Lisa Ison.

Margie was a life-long member of Dorthae Pentecostal Church where she was an assistant piano player for the Dorthae Sanctuary Choir. A loving mother and grandmother, she also loved serving God and her church. A graduate of LMU with honors, Margie was a devoted registered nurse. She was also a skilled seamstress.

She leaves behind three children: Debbie Jones (Carl), Jeff Saylor (Lois), and Donna Porter (Bill); nine grandchildren: Wesley Dewees, Eric Black, Mathew Ison, Alicia Ison, Olivia Tipton, Israel Saylor, Steven Lawson, Michael Lawson, and Allisa Porter; 18 great-grandchildren; two brothers: Lon A. Chadwell and Tollie "Todd" G. Chadwell, Jr.; and sister, Donna J. Williams. She is also survived by other relatives and many friends.

Funeral services will be held at 2:00 P.M. Wednesday, December 30, 2020, in the Dorthae Pentecostal Church with Billy Evans officiating. Burial will follow in with Martin Cemetery.

The family will receive friends from 1 – 2 P.M. Wednesday at the church.