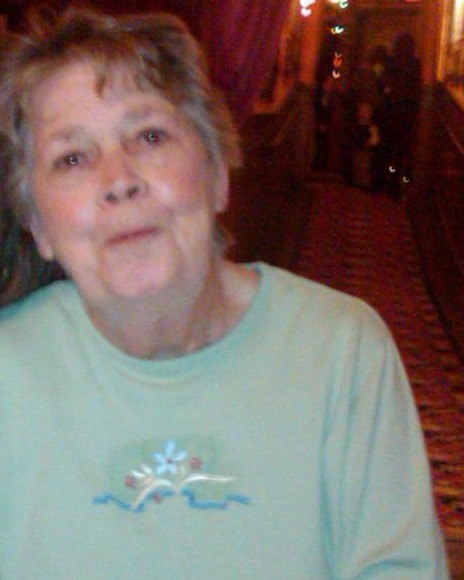 Margie McIntosh

December 12, 1936 - December 18, 2017

Posted on December 20, 2017 at 8:45 PM

•

3 Comments

Marjorie "Margie" Alice Burkhart McIntosh, age 81, formerly of Lily Kentucky, passed away December 18, 2017.  She grew up and attended school in Lily, Kentucky. She was married to Thomas McIntosh.  She was preceded in death by her parents, Ernest and Eula Burkhart; husband, Thomas Charles; sister, Elsie Leonard; brothers, Alvin, Malcolm, Elmer Clarence "EC" and Wayne; and daughter-in-law, Lin McIntosh.  Margie is survived by her children: David (Sandy) McIntosh, Thomas Duane, and Cathy Frichtel; grandsons, Hunter and Travis; granddaughter, Madison; great-granddaughter, Lela; grandson, Daniel Robinson and wife Amanda and their children, Daniel, Brandon, and Maria Robinson; and numerous nieces and nephews.  Margie enjoyed a career as a waitress for many years in Columbus, Ohio.  She later retired from Alliance Data after 20 years of service.  She was a devoted mother and grandmother to her children and grandchildren.

Funeral services will be held at 1:00 P.M. Friday, December 22, 2017, in the Hart Funeral Home Chapel with Pastor Ronnie Ball and Cathy Frichtel officiating.  Burial will follow in McHargue Cemetery at Lily.  The family will receive friends from 11 A.M. until the funeral hour at 1 P.M. Friday at Hart Funeral Home, located at 1011 Master Street in Corbin.

In lieu of flowers, the family suggests contributions to the Burkhart Foundation 1196 Echo Valley Road Lily, KY 40740.