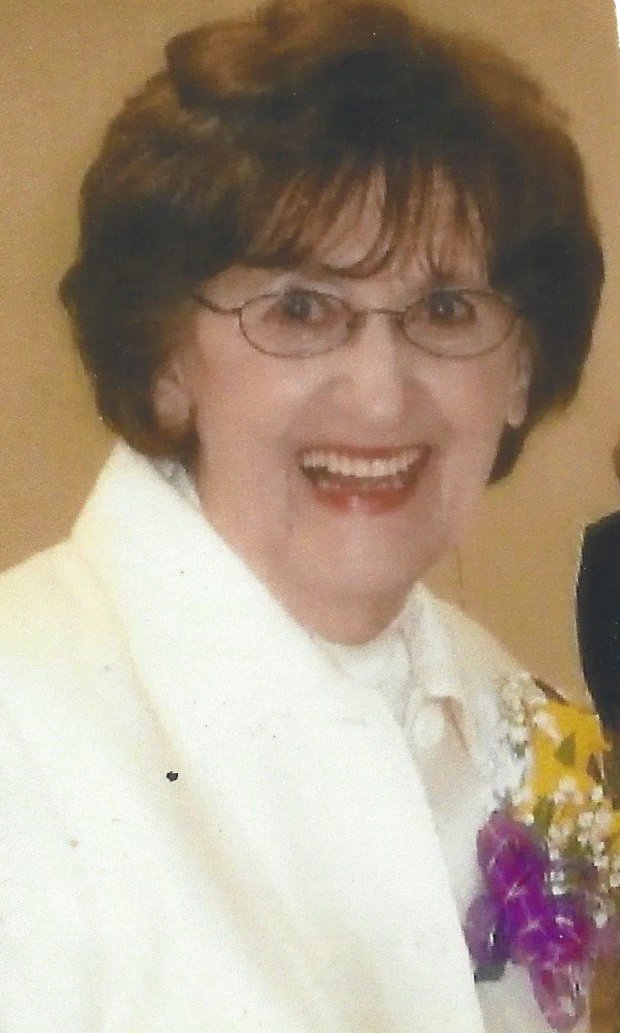 Marie Smith Nance Mills

April 24, 1929 - September 26, 2016

Posted on September 30, 2016 at 2:17 AM

•

5 Comments

Surrounded by loved ones and delivering her final kiss, Marie Smith Nance Mills, departed this life on Monday, September 26, 2016. Born April 24, 1929, in Clay County, Kentucky, she was the daughter of the late Preacher Lloyd Smith and Nellie Smith.

In addition to her father and mother, she was preceded in death by her husband and father of her children, Tilmon Nance; her daughter, the youngest of her "Lucky Seven" children, Karen Hensley; her second husband, Jack Mills; a brother, Woodrow Wilson Smith and his wife Sarah Ethel; two sisters: Norma Davis and her husband Woodson and Essie Woods and her husband Ted "Bear"; sister-in-law, Mary Smith; and grand son-in-law, Matthew B. Stansbury.

She is survived and deeply mourned by her adoring six children who consider her the "Mother of the Century": Ty Hart and husband Michael, Lue Cole, Phyllis Bingham and husband Steve, Diane Greer, Keith Nance and wife Connie, and Kenny Nance and wife Shirley; grandchildren: Rob Cole and wife Gitana, Demian Corey Payne, B.C. Chadwell and wife Kaci, Kenney Nance, Falon Greer, Brooke Stansbury, Danielle Burdett and husband Ben, Tyson Hensley, and Brandon Nance; several great grandchildren; brother: Bill "Teaberry" Smith; son-in-law, Cyril Lynn Hensley; long-time special friend, Thomas Gray; other dear friends: members of Lily Church of Christ where she attended in past years, Joyce Hudson, Lisa Fogus, Athena Partin, Deanna Harding, Evangelist Jim Hill, Janet Smallwood; Charley Hillard; sister-in-law, Edna Elliott; and brother-in-law, Charles Nantz; as well as her "furry companion," Belle. She is also survived by several nieces, nephews, cousins, other relatives, to grieve her passing.

A remarkable lady who embodied strength and courage, she was left widowed at the age of 32 with seven children, ranging in ages from three to 14. Although she had little formal education or public work skills, she vowed to keep her children together, and that promise she kept by working hard, low-paying jobs for several years. Finally, through perseverance and a strong will to better herself and her children's lives, she was able to find better jobs that helped to send her children to college. For many years she was employed as an administrative assistant at Rose's Department Store, and later worked as a staff assistant at Hart Funeral Home, two roles she proudly filled. Indeed, her whole life was devoted to her family, loving them unconditionally.

A celebration of life will be held at 3:00 P.M. Saturday, October 1, 2016, in the Hart Funeral Home Chapel with Bobby Joe Eaton officiating. Tributes will be delivered by family members. A committal service and entombment will follow in Resthaven Cemetery with Dennis Karr officiating.

The family will receive friends from 12:00 – 3:00 P.M. Saturday at Hart Funeral Home, located at 1011 Master Street in Corbin.