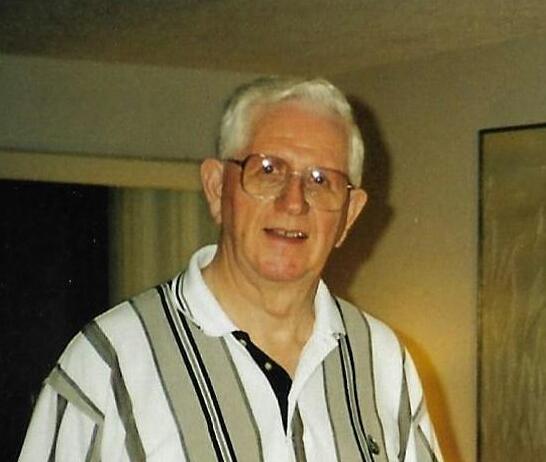 Marion Burton Parkey

August 21, 1924 - April 14, 2019

Marion Burton Parkey, 94, passed away Sunday, April 14, 2019, at U.K. Hospital. Born August 21, 1924, he was the son of the late William A. and Lola Parkey.

Marion was a United States Army veteran serving in WW II as a medic. He was a member of Steele's Chapel Christian Church and was a minister for over 60 years. Two of his favorite pastimes were fishing and reading.

In addition to his father and mother, he was preceded in death by his wife of 56 years and mother of his children, Wilma Kathleen Gibbs Parkey; infant daughter, Teresa Gail; siblings: Jennings, Virginia, Rebecca, and Alma; and his second wife, Polly Etta Masters.

He leaves behind his son, Marion Kenton Parkey and wife Terry; his son, Edward Douglas Parkey and wife Karen; grandchildren: John Parkey, Mark Parkey, Ramey Furnish, Scott Parkey, and Jaime Barnes; and 11 great-grandchildren. He is also survived by many nieces and nephews, other relatives, and numerous friends. He will be deeply missed.

Funeral services will be held at 1:00 P.M. Wednesday, April 17, 2019, in the Hart Funeral Home Chapel with John Parkey officiating. Burial will follow in Corinth Cemetery with full military honors by the D.A.V. Chapter 158.

The family will receive friends from 11:00 A.M – 1:00 P.M. Wednesday at Hart Funeral Home, located at 1011 Master Street in Corbin.

In lieu of flowers, memorial donations are suggested to Steele's Chapel Christian Church 2376 W. 5th Street RD Corbin, KY 40701.