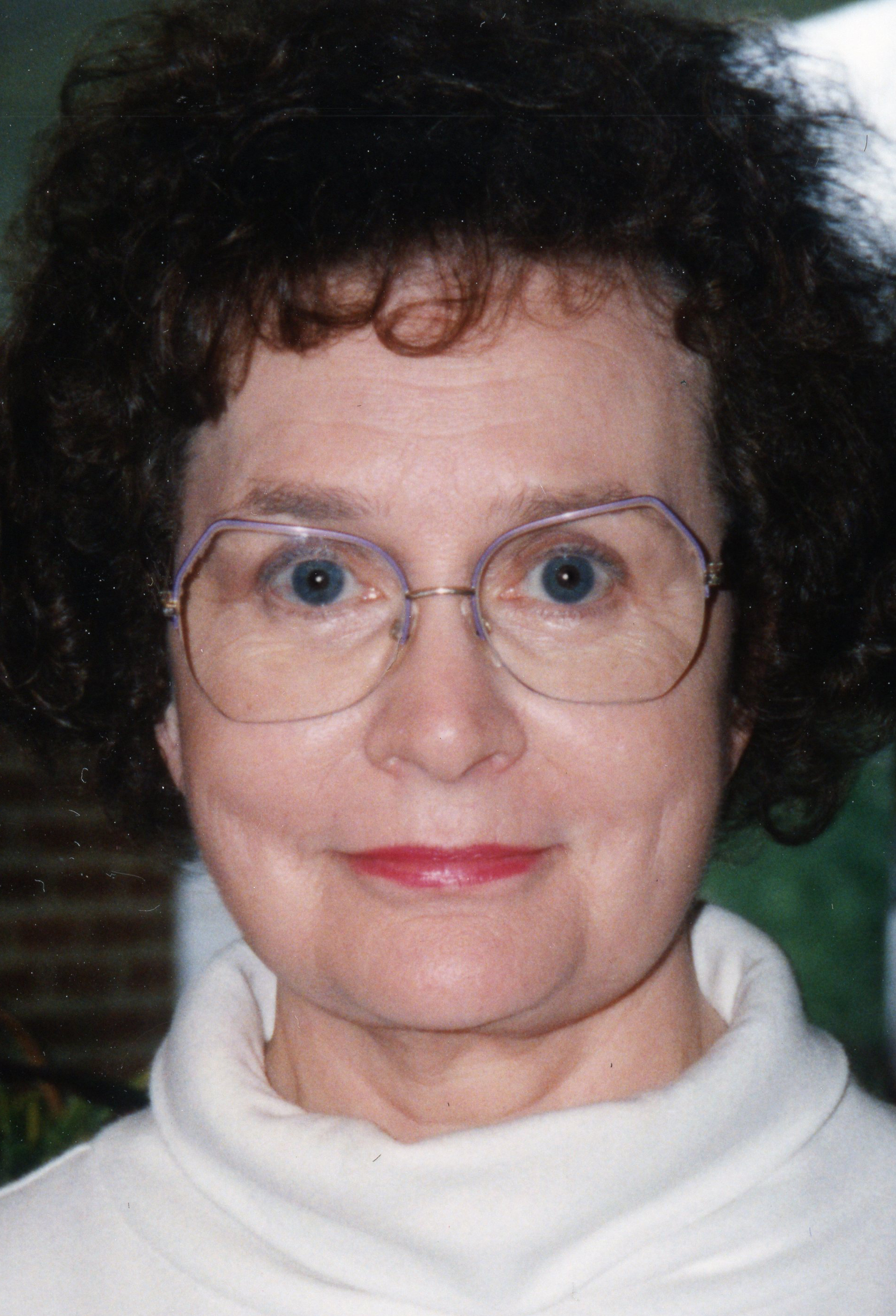 Marion "Mari' Lee" Sanderlin

August 6, 1928 - March 8, 2015

Posted on March 12, 2015 at 5:04 PM

•

1 Comment

On Sunday, March 8,2015, Marion Dwyer Sanderlin, fondly known as Mari' Lee, was reunited in heaven with Dr. Bill, her husband of 65 years.  She was born in Birmingham, Alabama, to Samuel and Bertha Dwyer on August 6, 1928. 

Mari' Lee was a multi-talented individual with a broad range of interests.  She earned both her LVN and RN nursing degrees, working alongside her husband, serving communities in Texas and Kentucky.  In addition, Mari' Lee was an accomplished artist who created many beautiful works in oils and pastels.  Her family treasures the exquisite, lovingly embroidered heirlooms her hands have made.  Her singing and laughter will live in their hearts. 

Mari' Lee leaves behind her daughters, sons-in-law, and her grandchildren: Michael, Kacy, and Evan Taylor of Atlanta, GA; and Mike, Leesa, and Melissa Marks of Tinton Falls, NJ.  Mari' Lee's quick wit and loving heart will always be remembered and greatly missed.

Memorial Services for Mari' Lee will be held at 3:30 P.M. Saturday, March 14th at the London County Club, 835 W Laurel Road, London, KY 40741.

In lieu of flowers, donations may be made to the Mari' Lee Sanderlin Nursing Scholarship, 1915 Hazelbrook Way, Atlanta, GA 30339.