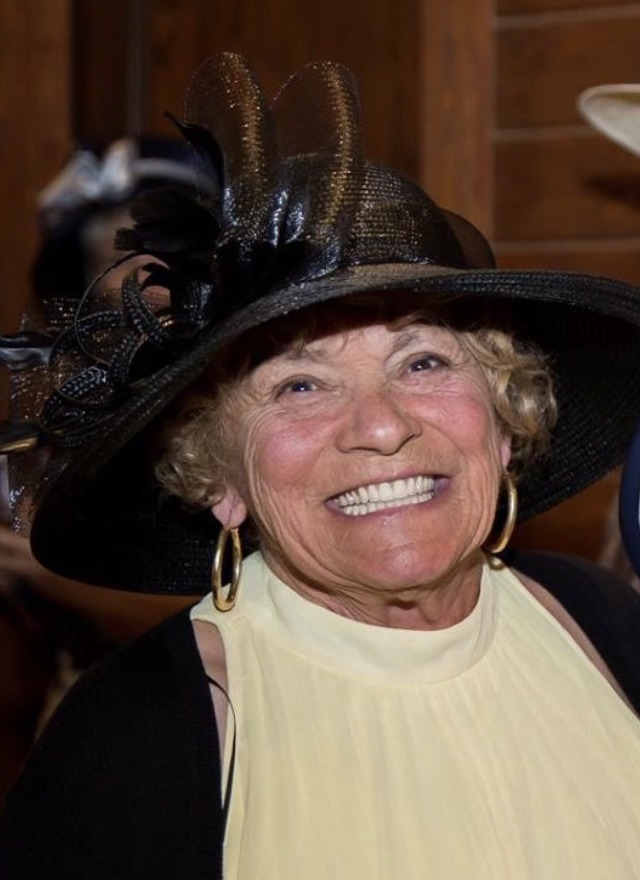 Martha Johnson

July 10, 1944 - July 4, 2022

Martha Johnson, 77, of Corbin passed away Monday, July 4, 2022, at Baptist Health Hospital in Corbin, Kentucky.  Born July 10, 1944, in Harlan, Kentucky, she was the daughter of the late O.J. and Georgia Bailey.

In addition to her father and mother, Martha was preceded in death by her husband, Matthew Johnson; grandson, Andrew Johnson; brother, Micah Bailey; and two sisters: Lorraine Bailey and Lola Stuart.

Martha was a special lady who genuinely cared for all people.  She spent many years as a small business owner and was able to provide care for people who needed a supportive helping hand.

She leaves behind two sons: Jeff Johnson and Tony Johnson and wife Lillian; five grandchildren: Matthew Johnson, Cole Johnson, Aaron Johnson, Sophie Johnson, and Scarlett Johnson; great-granddaughter, Lena Johnson; brother, Clifford Bailey and wife Terri; brother, O.J. Bailey, Jr.; two sisters: Omega Burnett and Sandra Insko and husband William; and sister-in-law, Janna Kay Bailey, along with her dog, Miss Beasley, who was her cherished friend and companion.

Martha will be deeply missed.

A memorial service will be held at 6:00 P.M. Thursday, July 7, 2022, in the Hart Funeral Home Chapel with Pastor Gary Elliott officiating.

The family will receive friends from 4 – 6:00 P.M. Thursday at Hart Funeral Home located at 1011 Master Street in Corbin.