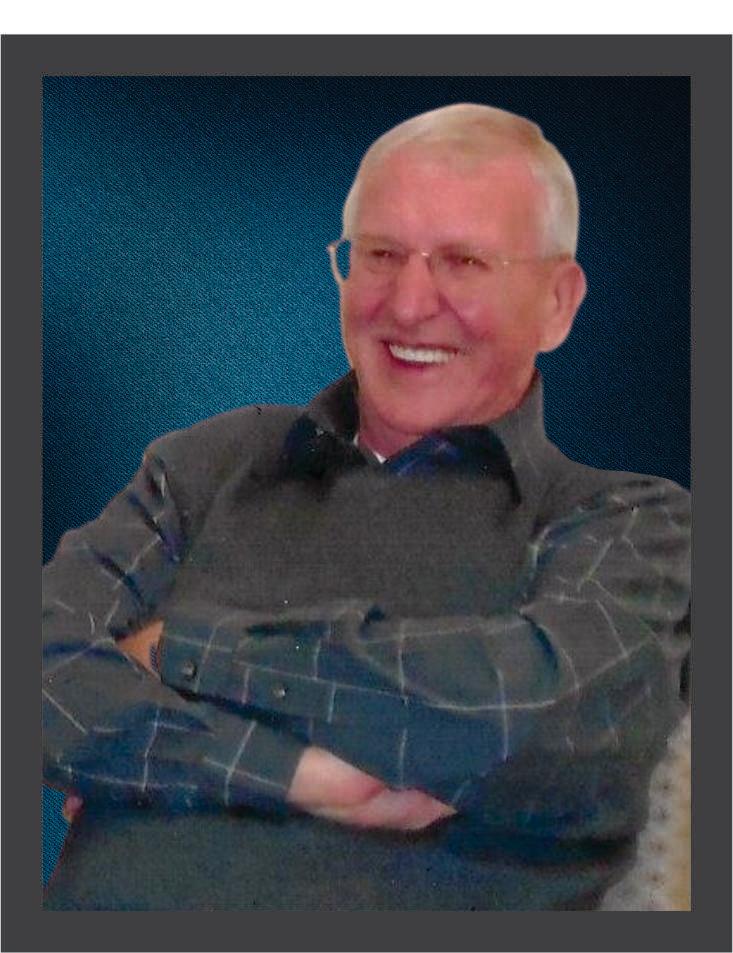 Martin Dale Vannoy

May 23, 1934 - January 27, 2023

Posted on January 29, 2023 at 5:09 PM

•

2 Comments

Martin Dale Vannoy, age 88, passed away January 27, 2023, at his home in Corbin.

Dale was born in Liberty, KY.  He was the son of Arlie and Edytha Vannoy.

Dale was a retired press operator from American Greetings.  He enjoyed horseback riding, farming, and the coffee club at Arby's.

He is survived by his wife of 61 years, Jackie Alsip Vannoy; daughter, Donna Kay Vannoy; granddaughter, Kristi Vannoy Chenault (Ray); three great-grandsons: Ray Smoot, Kamren Smoot, and Brayden Chenault; two brothers: Doyle Vannoy and Gerald Vannoy; and one sister, Goldia Kincaid.

In addition to his parents, Dale was preceded in death by two sisters: Jolene Patterson and Norma Rose; and two brothers: Raymond Vannoy and Dean Vannoy.

Visitation will be Monday, January 30 from 6:00 to 9:00 P.M. at Hart Funeral Home.

The funeral service will be held at 11:00 A.M. Tuesday, January 31, 2023, in the Hart Funeral Home Chapel with Kenny Blevins and Jeff Wilder officiating.  Burial will follow in Corinth Cemetery in Corbin with military honors by the D.A.V. Chapter 158 Keavy.