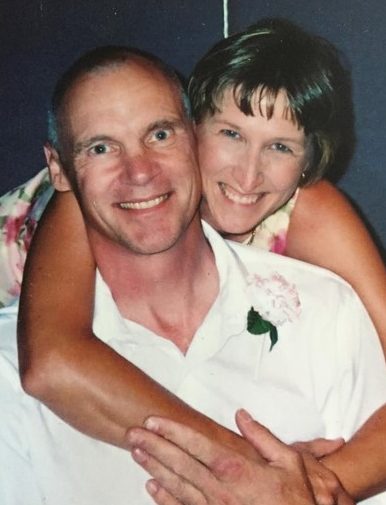 Martin Paul Kreft

November 3, 1957 - April 27, 2021

Martin Paul Kreft, age 63, passed away Tuesday, April 27, 2021, at his home in Corbin, Kentucky.

He is survived by his loving wife and best friend of 43 years, Janet L. (Weller) Kreft; son, Justin P. Kreft; daughter, Bethany D. (Kreft) Alcorn; and two grandsons: Easton and Dawson.

Marty was born November 3, 1957, in Otis Air Force Base, Massachusetts, to Bob D. and Mary E. (Schacle) Kreft.

He married Janet Lynn (Weller) Kreft June 25, 1977, in Grand Rapids, Michigan.

Marty was a physical therapist who advocated for quality patient care in rural Appalachia. He was a generous friend and neighbor, caring mentor, and believed in listening to truth from all perspectives and origins.

The family will privately spread Marty's ashes at the Kreft family property at a later date to celebrate his life and memories of him.

The family appreciates your thoughts and sympathies and welcomes you to share your own memories of Marty with them at justin.kreft@gmail.com.

If you wish, the family asks that you make a contribution to The Post Clinic (located in Mt. Sterling, Kentucky) in honor/memory of Martin Kreft's sincere belief in quality healthcare for rural communities.