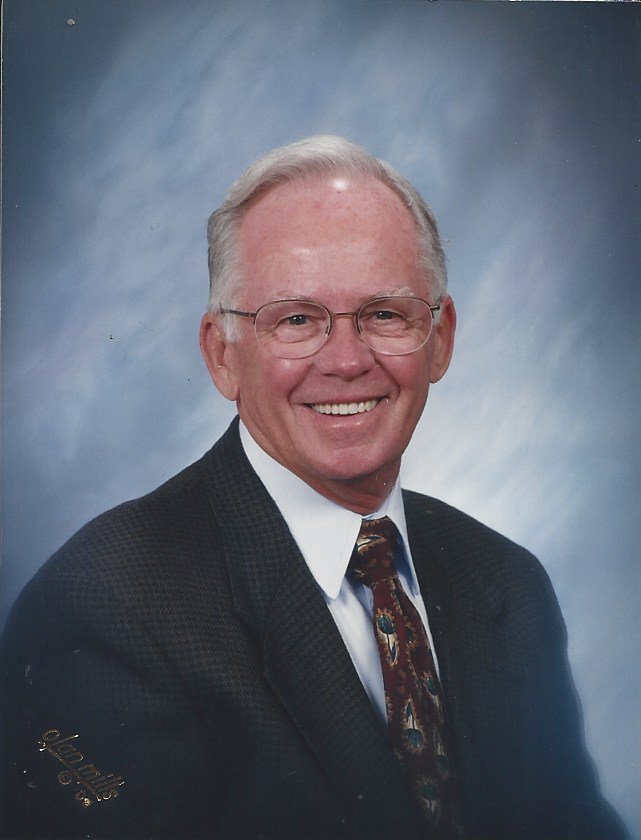 Marvin Glen Alsip

October 12, 1936 - February 6, 2023

Posted on February 8, 2023 at 6:30 PM

•

0 Comments

Marvin Glen Alsip, of Lexington, Kentucky, formerly of Corbin, passed away Monday, February 6, 2023, at Baptist Health Lexington.  Born October 12, 1936, he was the son of the late Clyde and Mae Alsip.

Marvin was a member of Immanuel Baptist Church in Lexington.  Before he moved to Lexington, Marvin was  a long-time member of Central Baptist Church in Corbin where he served as a deacon, member of the Personnel Committee, and member of the Bassin' Baptists Club.   Always a U.K. sports fan, he watched the games as long as he was able.

A devoted husband, father, grandfather, and great-grandfather, Marvin always made his family a priority, providing for their needs and well-being.  Retiring as a manager, he was a 40-year employee of Whayne Supply Company.

In addition to his father and mother, he was preceded in death by his son, Rick Alsip; and a baby brother, Billy Alsip.

Marvin leaves behind his loving wife of nearly 59 years, Janna Warfield Alsip; son, Marvin Edward Alsip (Rodney Reed Stewart); daughter, Susan Nubel (Keith); son, Roger Alsip (Donna); daughter-in-law, Stephanie Alsip; six grandchildren: Cody Nubel, Casey Nubel, Kaylee Alsip, Ashley Alsip, Trenton Alsip, and Ethan Alsip; and two great-grandchildren: Luka Nubel and Jade Nubel.  He is also survived by other relatives and many friends.

Marvin was dearly loved and will be sorely missed.

A service of remembrance will be held at 2:00 P.M. Friday, February 10, 2023, in the Hart Funeral Home Chapel with Bobby Joe Eaton and Mike Reuter officiating.  Burial will follow in Pine Hill Cemetery.  Pallbearers will be Cody Nubel, Casey Nubel, David Warfield, Tim Logan, David Goins, Mike Reuter, and Kerry Evans; honorary pallbearers will be David Antle, Billy Evans, Dr. Robert Ballou, and Norman Harp.

The family will receive friends from 12 – 2 P.M. Friday at Hart Funeral Home, located at 1011 Master Street in Corbin.

In lieu of flowers, memorial donations may be made to the Alzheimer's Association www.alz.org.