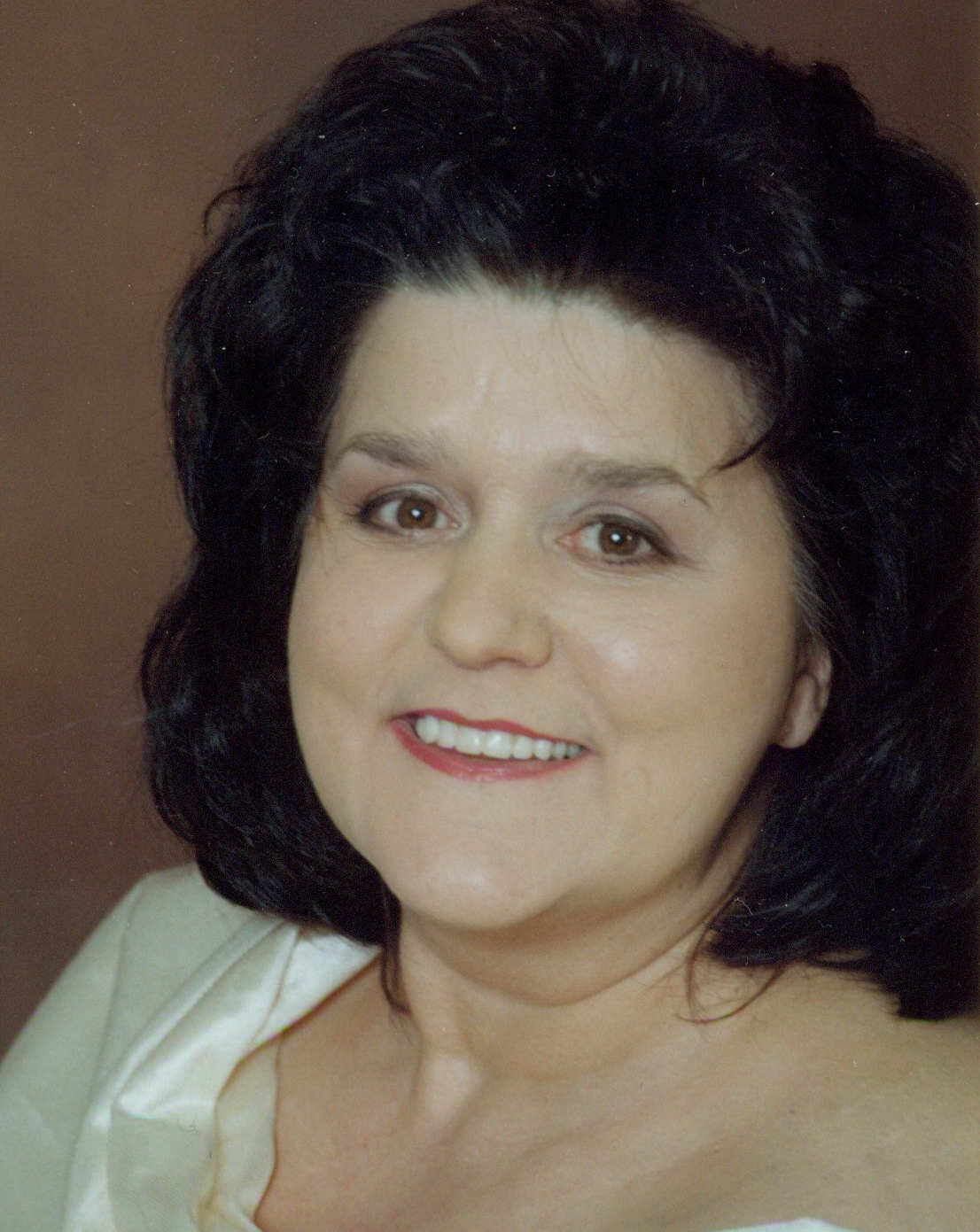 Mary C. Vicini

December 23, 1957 - August 29, 2014

Posted on September 2, 2014 at 8:10 PM

•

0 Comments

Mary C. Vicini passed away on August 29, 2014, at UK Medical Center with her surviving son by her side and family in attendance. She was 56 years old. Born on December 23, 1957, in Flint, Michigan, she was the daughter of Johnny Creech and Anna (Dalton) Creech.

Mary was loved by all those that knew her for her wisdom and kindness. She overcame a troubled adolescence to become a respected paralegal in the home she chose, Corbin, KY. Everyone that knew her swore by (or at) her determination, marching on in hobbled steps to live life on her own terms.  A member of the 19th Street Church of Christ, she attended until declining mobility forced her to stop.

Mary was preceded in death by her mother and father, step-fathers Delmar Cantrell and Jesse Daugherty, and her younger son, Michael Jarvis.

Mary is survived by two brothers, Johnny E. Creech and his wife Cleda, and Jesse Dennis Daugherty and his wife, Karen; one sister, Linda Blair; one son, Dennis Franklin Cantrell and his wife, Louise; one grandson, Mason Tyler Cantrell and his wife, Kendra; and two great-grandchildren, Spencer and Sidnee.

Services will be held for Mary on Saturday, September 6, 2014, at 1:00 pm in the Hart Funeral Home Chapel. Pastor David Scott will officiate. The family will receive friends from 12:00 – 1:00 pm.  Please bring pictures and stories to share so that we may celebrate Mary's life.  Her remains have been cremated, in accordance with her wishes.