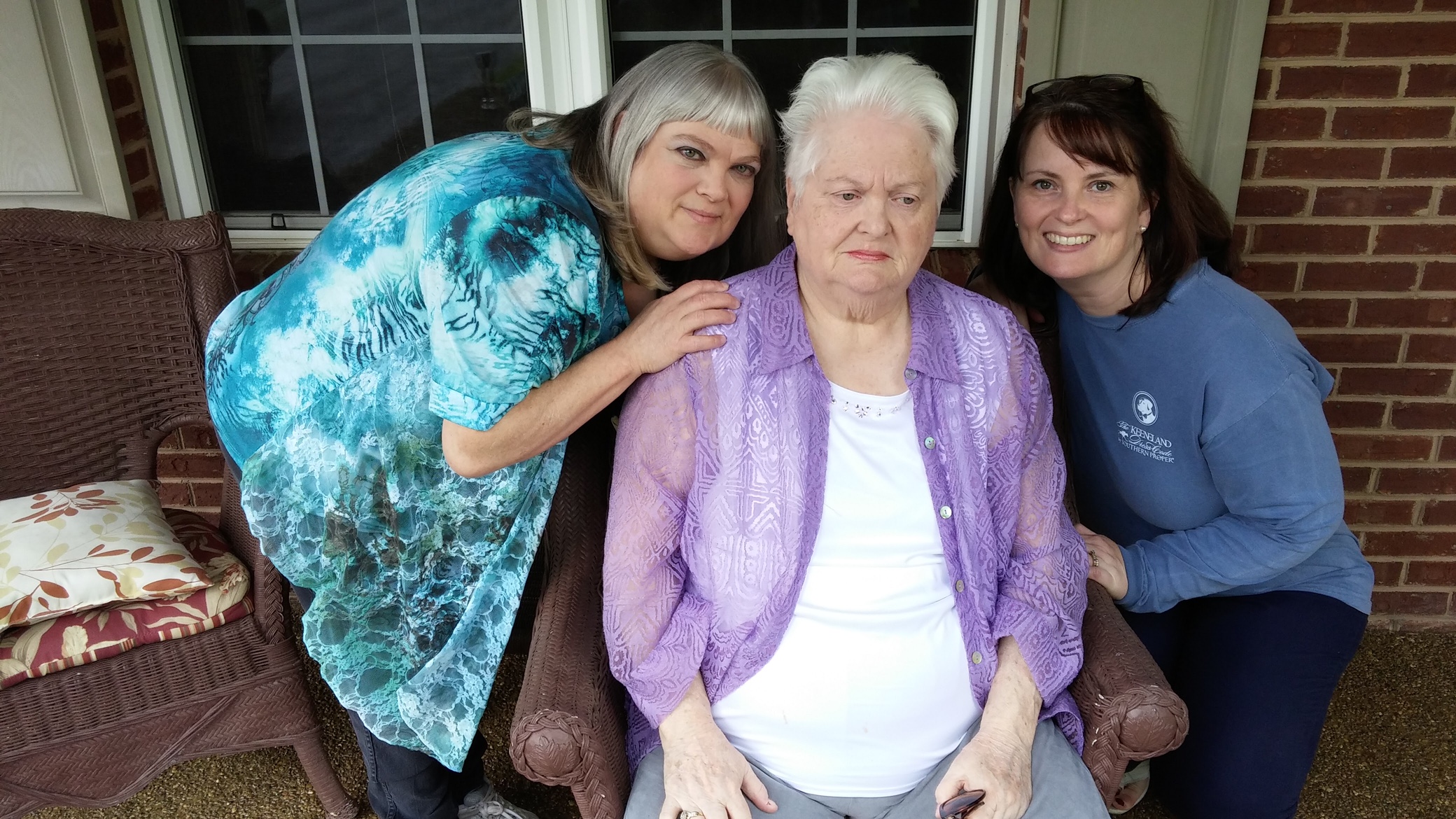 Mary Ellen Dulin

June 6, 1941 - January 4, 2023

Posted on January 6, 2023 at 10:19 AM

•

4 Comments

Ms. Mary Ellen Dulin, age 81, of Corbin, Kentucky, departed this life on Wednesday, January 4, 2023.  She was born in Preston, Maryland, on June 6, 1941, to the late Edward and Margaret Stevens Dulin.

She leaves behind two daughters: Mindi Eden (William Giles) of Corbin and Marisa (Darrell) Greer, also of Corbin; grandson, Boone Eden; granddaughter, Elizabeth Greer; and step-granddaughter, Emily Greer Teague.

Mary Ellen graduated from Preston High School in Preston, Maryland, in 1959, and received a Women's Club Scholarship to attend nursing school.  She attended the Memorial Hospital School of Nursing in Easton, Maryland, for three years in residence earning a Diploma in Nursing, and became a Registered Nurse soon after graduation in 1962.  That was the beginning of a career that spanned 50 years as a Registered Nurse that concluded when she retired from practice in 2012.  Her nursing career started in Maryland and she also practiced in California, Hawaii, and then lastly Kentucky.

Mary Ellen was the definition of being a lifelong learner as she returned to college at 65 years old and graduated from Eastern Kentucky University earning a Bachelor of Science Degree in Nursing.  She was an avid reader and loved all types of genres of literature.  She also had one of the biggest hearts for animals, especially cats, and enjoyed listening to classical music.

There will be no local funeral service as the family is honoring her wishes to return home to Maryland to rest beside her parents and other beloved family members.  A graveside service will be held in Preston, Maryland.

Memorial donations may be made in her name to the Knox-Whitley Animal Shelter, 66 Busy Lane, Corbin, Kentucky 40701.

Hart Funeral Home is assisting with arrangements.