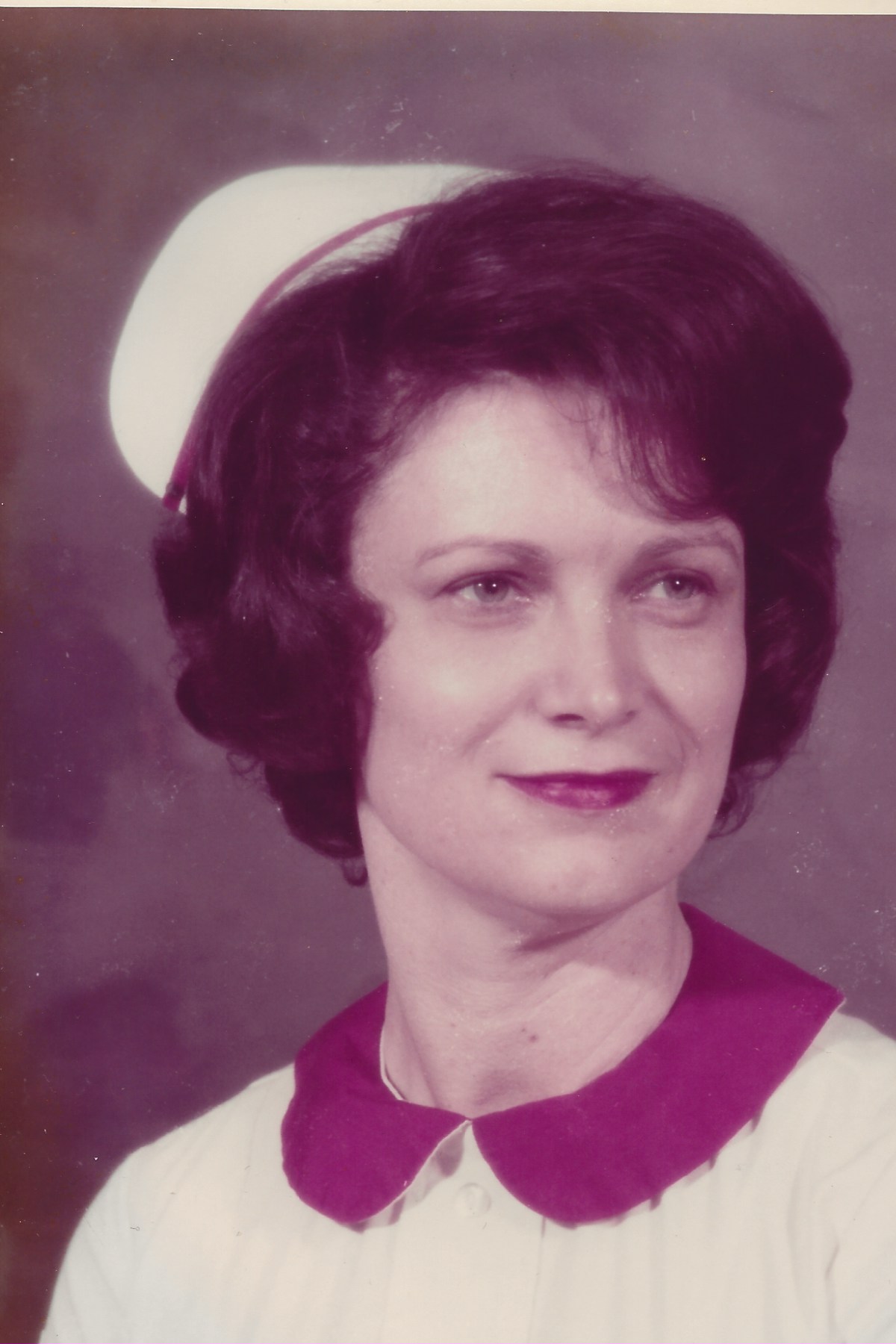 Mary Frances Pennington

January 9, 1937 - September 15, 2023

Posted on September 18, 2023 at 3:17 PM

•

5 Comments

Mary Frances Pennington, 86, passed away peacefully at her residence in Corbin, Kentucky, on Friday, September 15th, 2023. Born January 9th, 1937, in Corbin, Mary was preceded in death by her parents, Creed Dalton Martin and Otie Cox Martin; brother, Jack Edward Martin; and grandson, SSG Dirk Thomas Shelton.

Mary is survived by her husband of almost 69 years, Earl Pennington. Together, they had three children: Penny Hammons (Johnny), Jenny Shelton (Tom), and Martin Pennington (Missy), all of Corbin. She has seven surviving grandchildren: Dr. Johnny B. Hammons (Keysha), Julie Hendrickson (Jimmy), Dr. Jacob Pennington (Laura), Whitney Pratt (Brandon), Morgan Taylor (David), Brett Pennington, and Allie Pennington, along with 16 great-grandchildren.

Mary was a member of Central Baptist Church for many years where she taught GA's. In addition, she enjoyed square dancing in her younger years with the Dudes and Dolls Square Dancers. She graduated from Lynn Camp High School in 1955 and was a graduate of the first nursing class at Cumberland College in 1975. Afterwards, she worked as an RN at Southeastern KY Baptist Hospital, and later for Dr. Glen Ray Baker for many years.

Mary and Earl loved to travel and shared many adventures traveling the country. When she was home, she loved working outside in her flowers and spending time on her back porch. Her many grandkids and great-grandkids kept her busy watching sporting events and dance recitals in her spare time. Mary was a social butterfly and was up for a party at any time. During recent years, Mary was a member of the Corbin Garden Club and the Friday Afternoon Book Club where she loved spending time with her close friends.

In celebration of Mary's life, the family will receive friends from 4:00 – 5:30 P.M. Saturday, September 23rd, 2023, at Central Baptist Church, located at 201 West 4th Street, Corbin, Kentucky, 40701. Funeral service will follow at 5:30 with Pastor Josh Pollitt and Rev. Bobby Joe Eaton officiating.

Hart Funeral Home is in charge of arrangements.