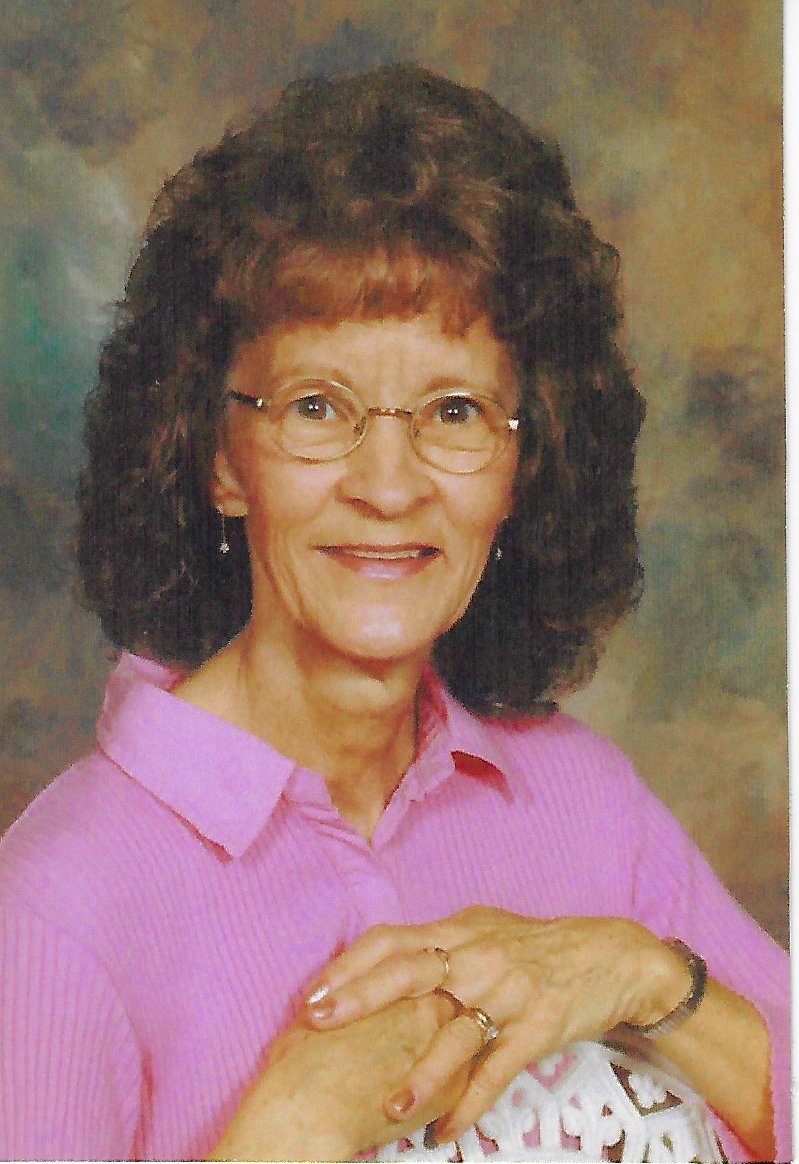 Mary Lou Smith

January 10, 1946 - August 11, 2023

Mary Lou Smith, 77, passed away Friday, August 11, 2023, at Baptist Health Hospital in Corbin, Kentucky.  Born January 10, 1946, she was the daughter of the late Grant and Martha Groves.

Mertie, as she was called by virtually everyone, especially enjoyed yard work.  She also loved crafts.

In addition to her father and mother, Mertie was preceded in death by her husband, Earl Martin Smith, and four sisters: Betty Groves, Annalee Groves, Gertie Sawyers, and Wilma Powell.

Mertie leaves behind two daughters: Tina Jarvis and husband James, and Connie Lanham; four grandchildren: Tiffany Jarvis, Jeff Jarvis, Brandy Lanham, and Levi Lanham; great-grandson, Brentlee Smith; and sister, Sue Parrigan and husband John.  She is also survived by several other relatives.

Dearly loved by her family, Mertie will be greatly missed.

Funeral services will be held at 2:00 P.M. Monday, August 14, 2023, in the Hart Funeral Home Chapel with John David Miles officiating.  Burial will follow at Smith Cemetery in Faber, Kentucky.

The family will receive friends from 12 – 2 P.M. Monday at Hart Funeral Home 1011 Master Street Corbin, KY 40701.