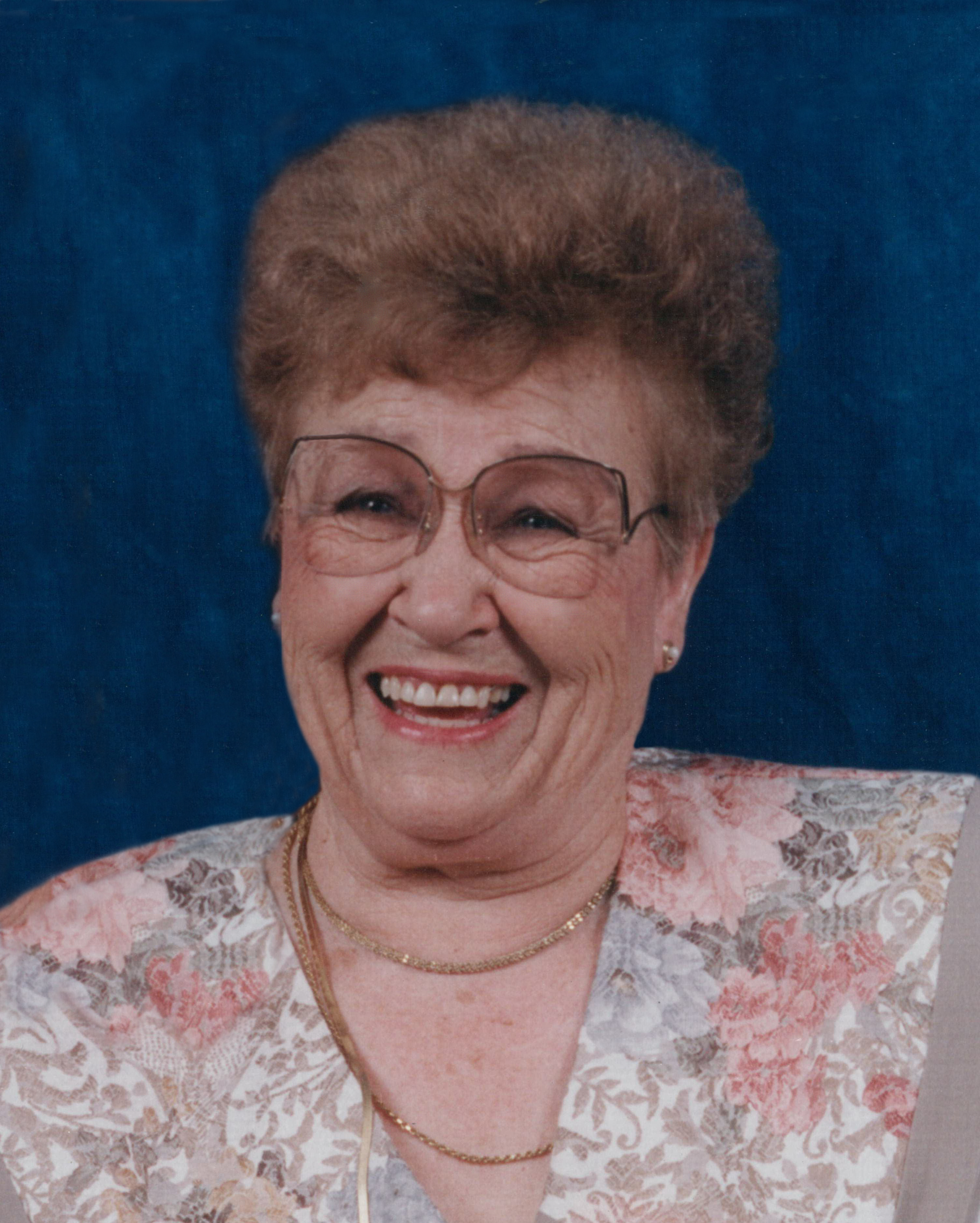 Mary Opal Sams Mitchell

April 17, 1918 - February 19, 2014

Posted on February 19, 2014 at 11:51 PM

•

2 Comments

Mary Opal Sams Mitchell, 95, of Corbin passed away Wednesday, February 19, 2014, at Baptist Health Corbin.

Opal was a devoted follower of Christ and a member of Immanuel Baptist Church in Corbin.  She was a true entrepreneur, owning and managing several small businesses including restaurants, grocery stores, and specialty items.  Opal worked tirelessly as a homemaker, providing for her children and grandchildren.  She, together with her husband Murrell, created a warm and loving family all the years of her life.

Born April 17, 1918, she was the daughter of the late Etna Sams and Arzilla Dugger Sams.  In addition to her parents, she was preceded in death by her husband, Murrell Mitchell; daughter, Nancy Jackson Smith and her infant child, Stephanie Jackson; and six siblings: Joe Sams, Dorlyn Sams, Johnny Sams, Piney Sams Rader, Grace Mitchell, and Artha Sams Jones.

Survivors include seven sons and their wives: Ray and Linda Mitchell of Murfreesboro, TN, Bob and Nancy Mitchell of Corbin, Willard and Judy Mitchell of Corbin, Murrell and Pat Mitchell of Corbin, Carson and Linda Mitchell of Corbin, Nile and Kyle Mitchell of London, and Mike and Elisha Mitchell of Corbin; 15 grandchildren; 37 great-grandchildren; 4 great-great grandchildren; and three siblings: Elsie Sams Whitehead, Louise Wilhoit and husband Ted, and Dell Sams and wife Donna, as well as a host of nieces and nephews, other family members and numerous friends to mourn her passing.

Funeral services will be held at 11:00 A.M. Saturday, February 22, 2014,in the Hart Funeral Home Chapel with Rev. Jack Smith and Bro. Allen Bonnell officiating.  Burial will follow in the Mitchell Cemetery on Salt Lick Road.  Pallbearers will be her grandsons.

The family of Opal Mitchell will receive friends from 6 – 9 P.M. Friday at Hart Funeral Home, Inc., located at 1011 Master Street in Corbin. 

In lieu of flowers, expressions of sympathy may be made to the Christian Health Center at P.O. Box 1304 Corbin, KY 40702.