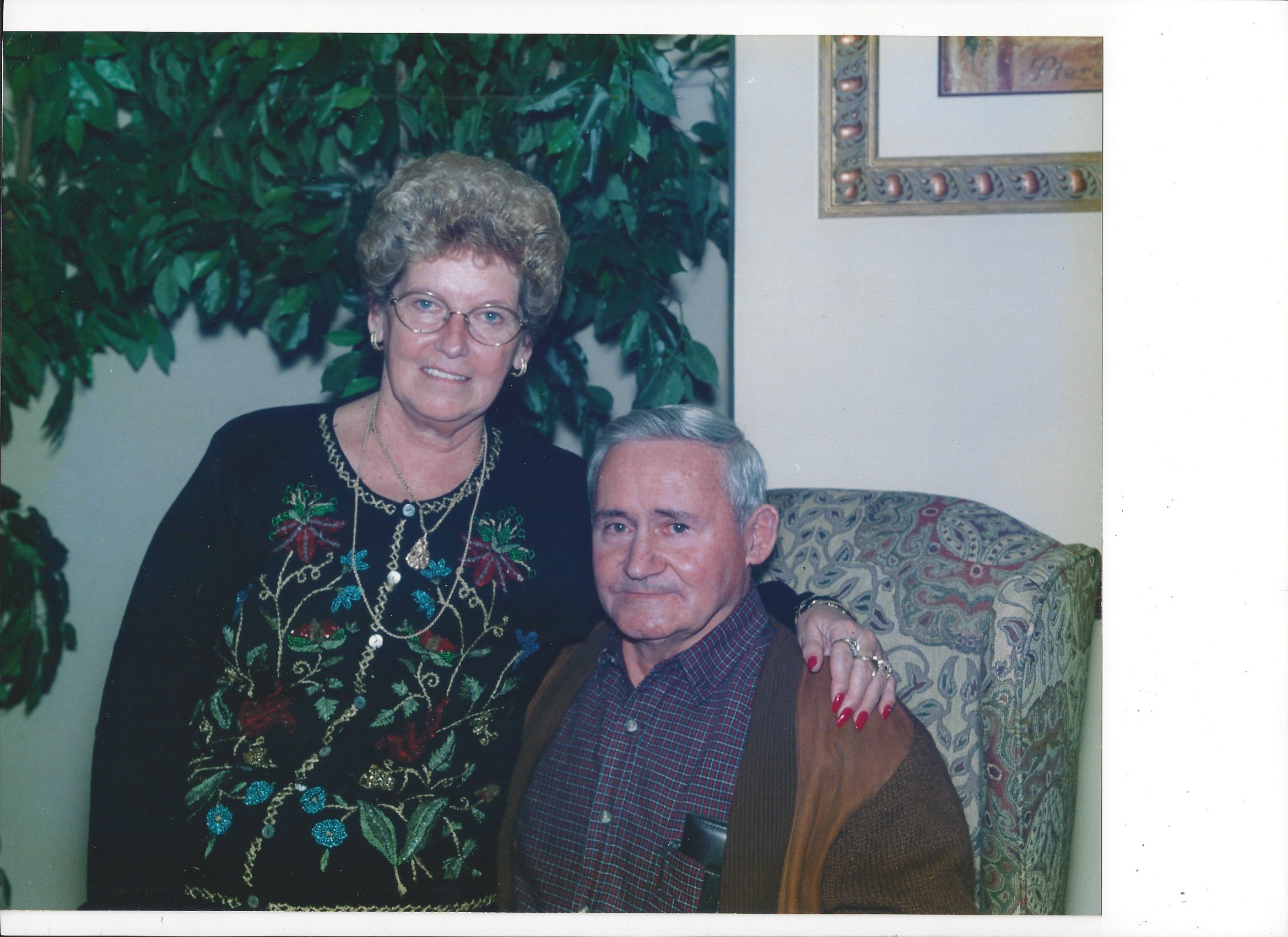 Mary Rose Martin

May 18, 1940 - October 8, 2021

Mary Rose Martin, age 81, of Keavy, Kentucky, passed away on Friday, October 8, 2021.

Mary was a member of Locust Grove Christian Church.  She enjoyed being outdoors and gardening.  She raised a beautiful Iris garden every year and enjoyed sharing that beauty with neighbors and strangers alike.

She is survived by her children: Kathy Murphy and husband James of Keavy, Kentucky, Johnny Sloas and wife Becky of Hopewell, Pennsylvania, and Jimmy Martin and wife Kellie of Keavy, Kentucky.  She was also blessed with ten grandchildren: Bridget Baker, Heather Williams and husband Jason, Kimber Day and husband Brad, Stephanie Payne and husband Preston, Tyler Martin, Travis Sloas, Dylan Martin and wife Kerrie, Logan Martin, Chuck Sizemore and wife Amy, and Zachary Mearkle.  She is also survived by her siblings: Irene Maggard, Otis Williams and wife Doris, Enoch Williams, Fern Beekman and husband Bill, James Williams and wife Jody, and Orgie Teeters and husband Jim.  She was also blessed with numerous great grandchildren.

She was preceded in death by her loving husband, Leland Martin; her parents, Hezekiah and Pruda Williams; her sisters, Pauline Williams and Esther Stidham; her daughter, Kay Sizemore; and her great-grandchild Ella Williams.

Funeral services will be held at 11:30 A.M. Monday, October 11, 2021, in the Hart Funeral Home Chapel with Rob Hale and Greg Deaton officiating.  Burial will follow in Locust Grove Cemetery with Dylan Martin, Logan Martin, Jason Williams, Preston Payne, Brad Day, and Travis Sloas serving as pallbearers.

The family will receive friends from 10:30 A.M. – 11:30 A.M. Monday at Hart Funeral Home, located at 1011 Master Street in Corbin.