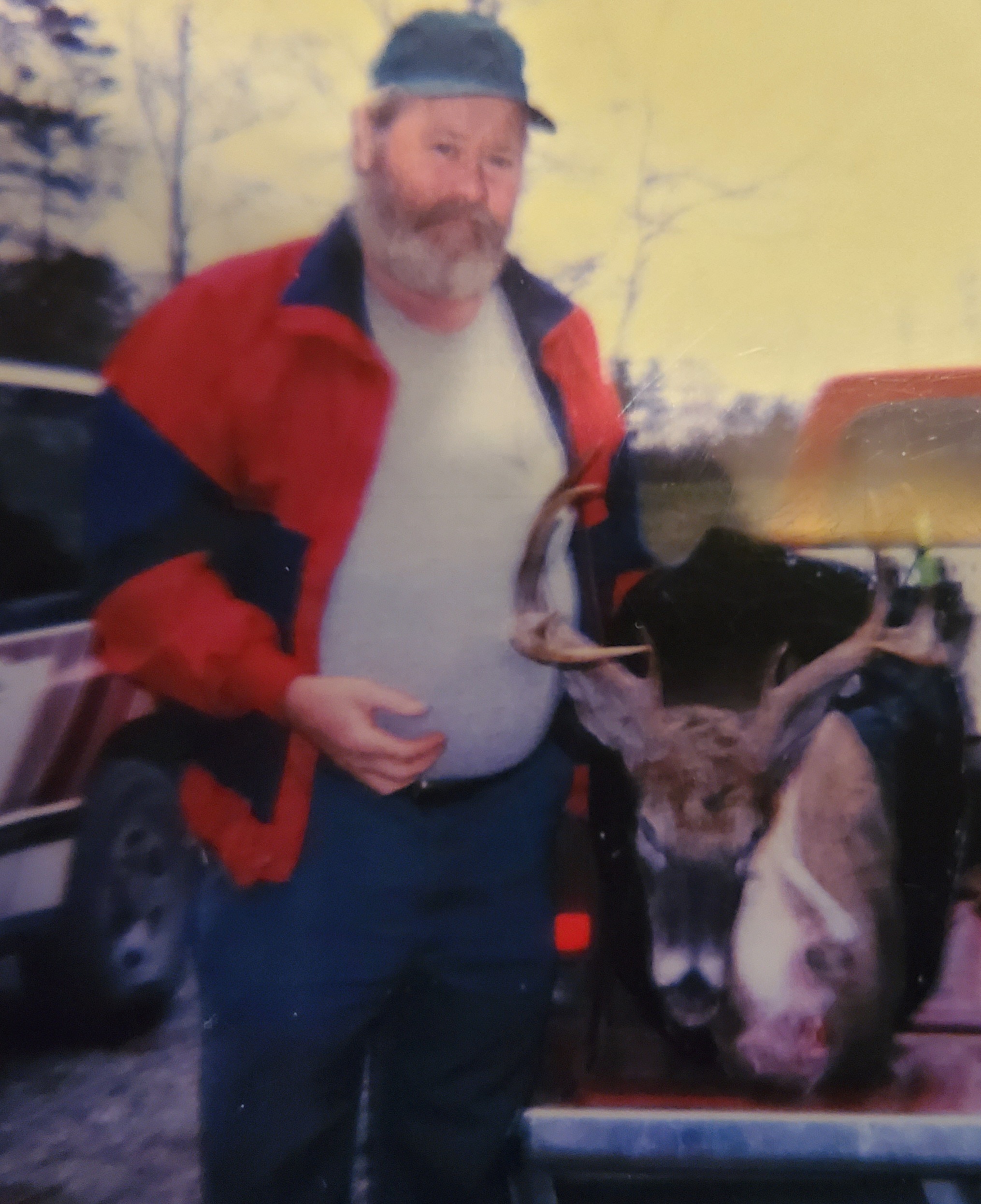 Matt Messer, Jr.

September 2, 1954 - November 21, 2022

Posted on November 23, 2022 at 5:56 PM

•

2 Comments

Matt Messer, Jr., 68, passed away Monday, November 21, 2022.  Born September 2, 1954, in Gray, Kentucky, he was the son of the late Matt and Eunice Messer.

A hard-working man all his life, Matt always tried to find time for his favorite pastimes, hunting and fishing.  No doubt, according to his family, he is still hunting and fishing wherever he is.

In addition to his father and mother, Matt was preceded in death by his brother, Eull Messer; sister-in-law, Johanna Messer; and daughter-in-law, Rose Kelly Messer.

He leaves behind his daughter, Maranda Carr and husband Martin; son, Bobby Messer; daughter, Chrystal Soper and husband Neil; grandchildren: Draven Messer, Martin Carr III, Rayna Carr, Brayden Carr, Tyeson Blevins, Trevor Blevins, Keyshawn Blevins, Brianna Evans, Natasha Dugger, Elizabeth Soper, and Richard Soper; great-grandchildren: Brantley Blevins and Aiden Blevins; brother, Denny Messer and wife Alicia; sister, Clara Ellison; sister, Brenda Tuttle; sister, Stella Smith and husband Alex, Jr.; and sister, Gaye Tuttle, along with other relatives and many friends, to mourn his passing.

Funeral services will be held at 2:00 P.M. Monday, November 28, 2022, in the chapel of Hart Funeral Home with Jim Heatherly and Greg Medlin officiating.  Burial will follow in Messer Cemetery at Gray, Kentucky.  Pallbearers will be Bobby Messer, Martin Carr, David Evans, Tyeson Blevins, William "Woody" Smith, and Richard Smith.

The family will receive friends from 11:30– 2 P.M. Monday at Hart Funeral Home, located at 1011 Master Street in Corbin.